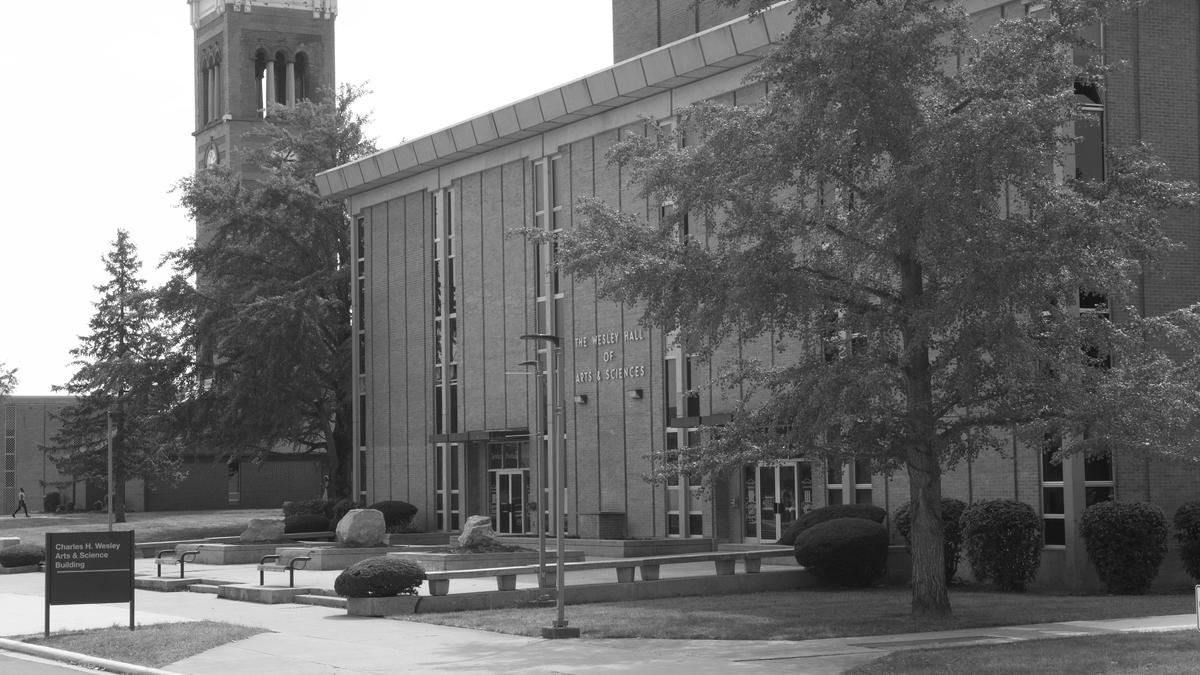 Academic departments
In the College of Humanities, Arts, and Social Sciences (CHAS), there are four academic departments: Fine and Performing Arts; Humanities; Social and Behavioral Sciences; and Communications, Composition, and Languages. The College also houses the WCSU-FM radio station, the Mass Communications Center, and numerous federal- and state-funded research programs.
At the College of Humanities, Arts, and Social Sciences, we welcome the collaboration of educators and students who are dedicated to fostering excellence, embracing diversity, and inspiring innovation in a global society.
Mission
The College of Humanities, Arts, and Social Sciences supports the mission of the University by offering students quality academic programs in the humanities, fine arts, performing arts, and social sciences. We are a community of scholars and teachers who are dedicated to educating students to become leaders in their careers, active members of their communities, and lifelong learners.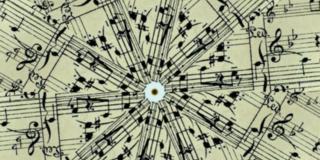 CHAS student activities
Get involved
Within CHAS, you can join the Invincible Marching Marauders, the Central State University Chorus, academic clubs, honor societies, and so much more.
Find your program
CHAS houses 16 different degree programs, multiple academic minors, and interdisciplinary opportunities. Find what you want to study here.
WCSUFM.org
Operating on the campus of Central State University, WCSU-FM is the only minority-owned and operated, non-commercial Ohio Public Radio (OPR) station broadcasting in the state.