As Ohio's only public Historically Black College or University (HBCU) and 1890 Land-Grant Institution, Central State has enriched minds and changed lives for over 135 years — always with a focus on the future. Today, we enhance opportunities for all, creating future leaders in humanities, arts, social sciences, education, and business and diversifying science, technology, engineering, and mathematics (STEM) industries through innovative degree programs, bold research initiatives, and an extension program guided by our Land-Grant mission. Learn more
Mission
Central State University, a proud HBCU, fosters academic excellence within a nurturing living-learning environment and graduates a diverse population prepared for leadership, research, and service in Ohio and beyond.
Vision
Central State University is the premier Land-Grant Institution of excellence in teaching, learning, and research that embraces diversity and innovation in a global society.
Core values
Academic excellence (Excellence)  
Central State University pursues intellectual excellence in teaching, research, service, creative endeavors, and all aspects of operations.
Community engagement and outreach  (Engagement)
Central State University promotes processes of servant leadership, collaborative involvement, and participation to solve impactful issues in our local, regional, national, and global communities.
Cultural responsiveness and inclusion (Culture)
Central State University enhances the ability to learn and respectfully relate with people of their own culture and values and people from various other cultures and values.
Civility and mutual respect (Civility)
Central State University upholds respectful and thoughtful communication to gain a mutual understanding of concepts, philosophies, information, and ideas.
Innovation (Innovation)
Central State University champions creativity in all aspects of University operations.
Central State by the numbers
Most affordable four-year degree in Ohio
Source: CollegeVine
Liberator of minds
We are Marauders
Central State was founded over 135 years ago by free African Americans who sought to liberate others through knowledge. They named themselves after the 17th-century Marauders who freed slave ships. Today, we continue to liberate minds and inspire growth at Central State University.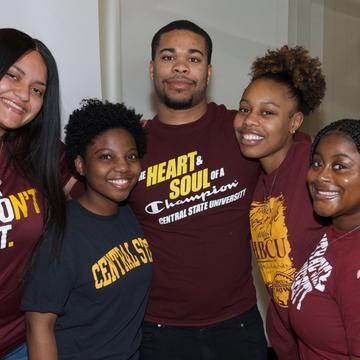 Rooted in tradition
Maroon and gold
From Pirate to Marauder
Becoming a Centralian
The Royal Court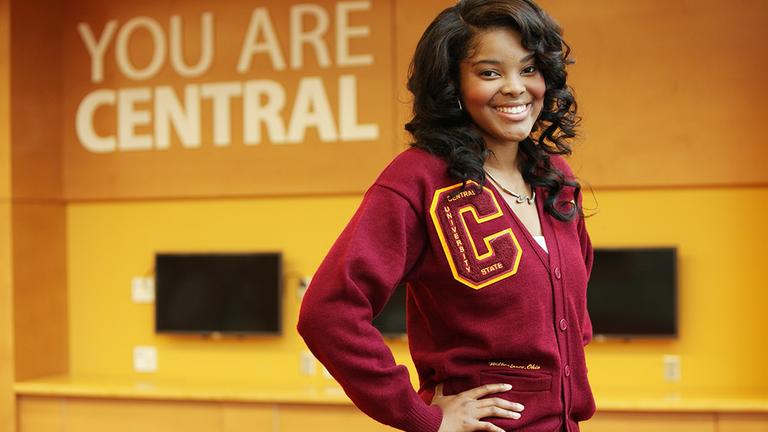 Maroon and gold
Our colors honor the Maroons — Africans who escaped slavery and set up free colonies — and gold — the wealth of knowledge.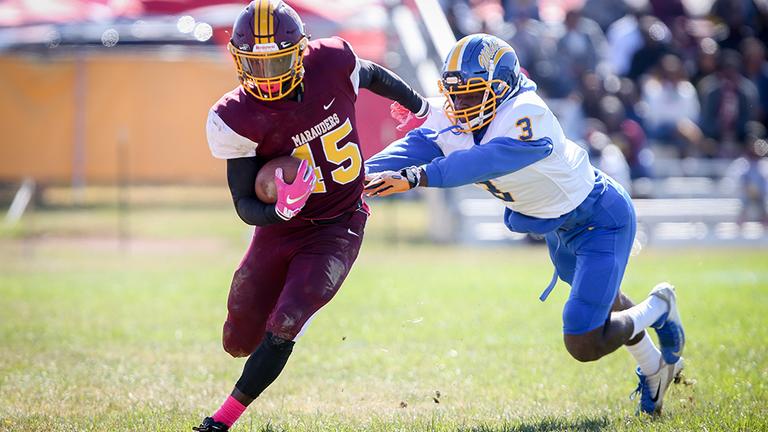 From Pirate to Marauder
You enter Central as a Pirate. After orientation, we embrace you as a Marauder during a solemn candlelight ceremony.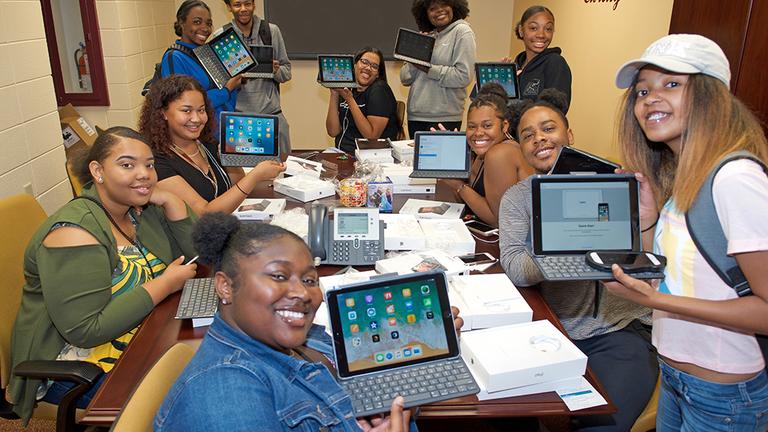 Becoming a Centralian
Central State's Office of Alumni Affairs works hand-in-hand with the National Alumni Association to serve Centralians with integrity and transparency. Graduates are an integral part of the Central State experience, giving back with their time, talents, and financial contributions.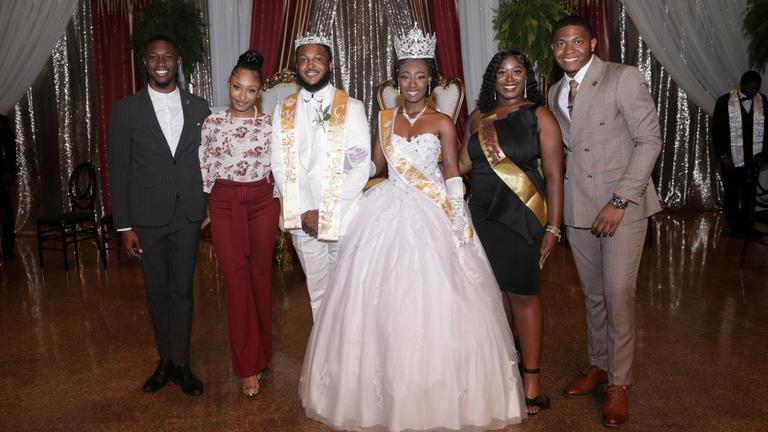 The Royal Court
Crowned at Homecoming, the Royal Court reigns all year and embodies the best of our HBCU — excellence, integrity, and pride. 
 

 

If you want to go fast, go alone. If you want to go far, go together!

— African proverb

Alex Johnson, Ph.D.

Interim President, Central State University
Our eyes are on the future
As an 1890 Land-Grant University, Central State has the resources and the commitment to drive innovation in science, technology, engineering, and mathematics (STEM) teaching and research. Our goal is to equip and uplift students, underrepresented farmers, and others so they can compete in a global, tech-driven market.