Get started on Marauder life
Congratulations! We are thrilled that you are on your way to joining us at Central State. You have taken the first step toward a bright new future. Now, it is time to secure your place and follow through on your Marauder dreams.
Six steps to becoming a Marauder
Carefully review these six steps to turn your Central State University dreams into reality. Be sure to follow all the links in the to-do list below.
Incoming freshmen and transfer students can pay orientation and housing fees online.

Residential students 

Orientation and matriculation: $105 

Room key: $135 

Room reservation: $60 

Non-residential/online students 

Orientation and matriculation: $105 

Questions? Contact us at admissions@centralstate.edu.

Reserve your spot at Student Orientation, Advising and Registration (SOAR), a required, in-person event where students, parents, and guardians get help in understanding costs and finalizing enrollment. 

You will need to complete the Free Application for Federal Student Aid (FAFSA) to be considered for any type of financial aid. For priority consideration for a scholarship, fill out the FAFSA by Dec. 1. Complete the FAFSA. 

You will receive a financial award letter within 14 business days after you submit all required forms and fees.

 More helpful links: 

Use the login credentials in your acceptance letter to create a Central State email account in the Student Portal. You will get information on admissions, financial aid, registration, classes, events, and more. 

Trouble with your password? Email the IT Helpdesk at helpdesk@centralstate.edu. 

After you have paid all fees in Step 1, you are ready to apply for housing on the Central State Self-service Portal. Want a specific roommate? Be sure you both list each other on your housing applications. 

Other helpful links: 

Questions about housing or meal plans? Contact us at residencelife@centralstate.edu or 937-376-6386. 

You will need to provide us with your immunization record and health record before you arrive on campus.  

Use your Central State email address to register for your free Med+Proctor account, and complete your profile. 

Download and print a Central State Med+Proctor immunization certificate. 

Go to your medical provider: 

Complete a physical exam. 

Have your provider complete your immunization certificate. 

Upload your immunization certificate and physical exam form to your Med+Proctor account. 

You will receive confirmation of receipt within five business days. 

Central State requires each student to have health insurance. Our insurance plan costs $1,600 per year. If you already have health insurance, complete the insurance waiver form before you start in the fall.

Questions about health records or insurance? Contact the Student Health Center at 937-376-6134.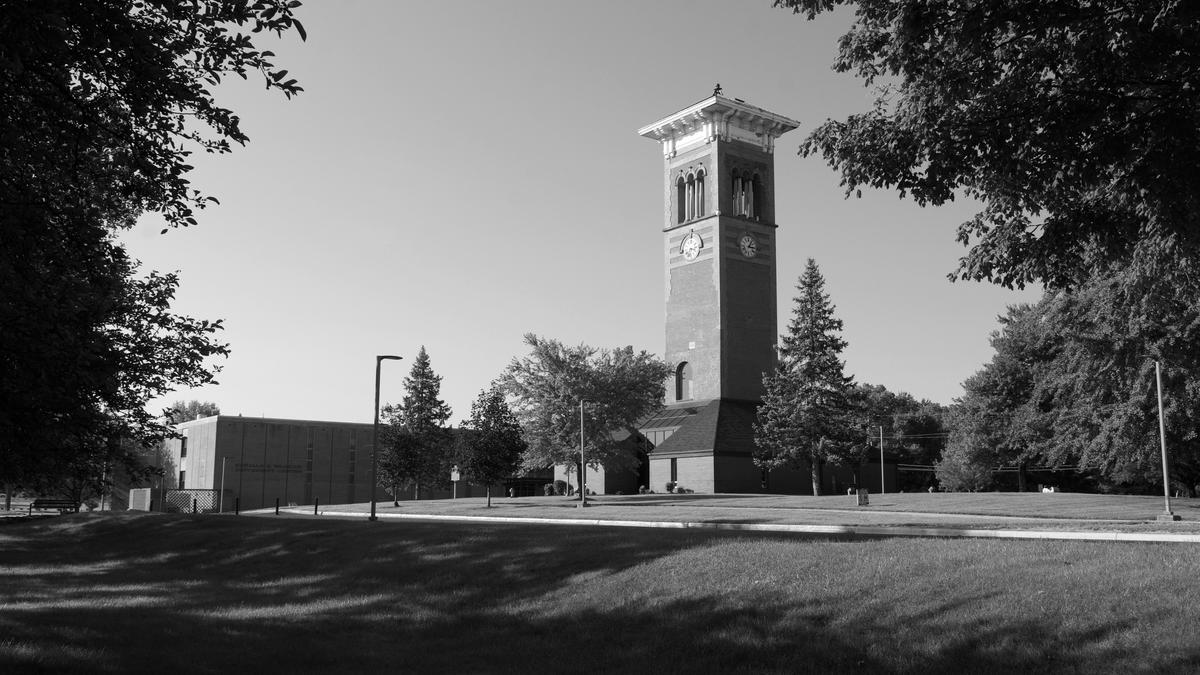 Complete your enrollment
From finances to housing and health, it is time to take the next steps.
Move-in day