We Believe in You 
You won't get lost in the crowd at Central State. Here, professors know you by name, and everyone cares about your future. From academic advising and tutoring to career counseling and research opportunities, we give you the tools and the confidence to succeed — in the classroom and in life. 
We Challenge You
Aquil Frost wasn't sure he was college material. But Central State challenged him to aim high and supported him all along his path to graduation. Today, he's a civil engineer and actor in Southern California. 
How We Support You
Academic Mentoring and Coaching
Career Preparation
A Special Opportunity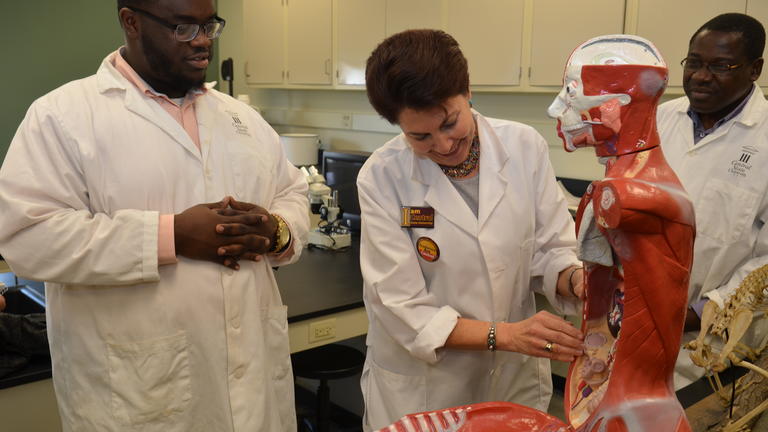 Academic Mentoring and Coaching
Build a strong academic foundation with tutoring, advising, and skill development from coaches who care.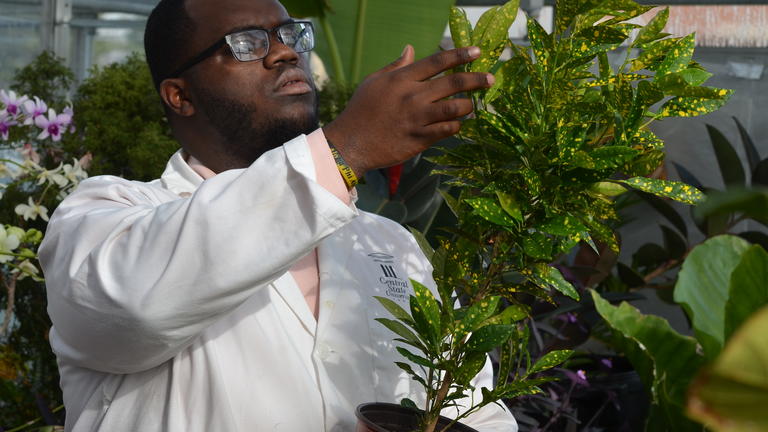 Career Preparation
Our career guidance counselors set you on track starting as early as your first year. They'll offer advice, point you to internships, and help you develop the job search skills you need.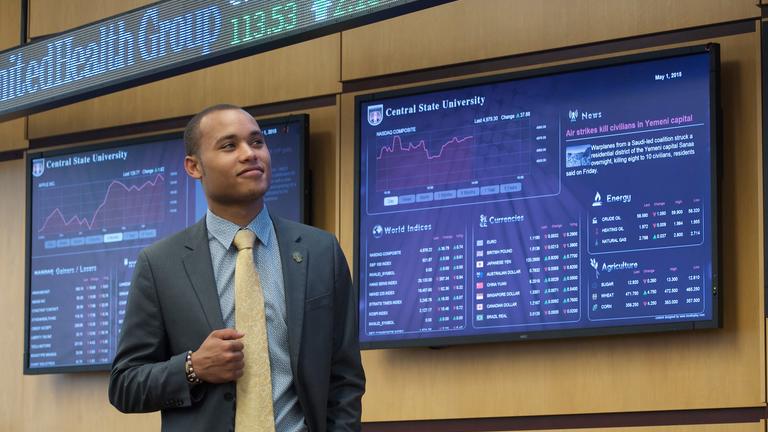 A Special Opportunity
Are you a top academic achiever? Find your place in this select group of motivated, ambitious student leaders and scholars. 
Academics in Action
Honors College students come up with a research topic, write a project proposal, and tackle the research with mentorship from their professor, setting themselves up for grad school research or project-based work in a career. Take a look at some recent student topics.
Is America Not So African-American?
What are the roots of the term "African-American"? How does it connect to enslavement? This project uncovered new insights with an examination of American culture and the racial tactics of white people. 
Spectroscopy and Gunshot Residue Analysis
After a gun is fired, investigators analyze the gunshot residue to determine the shooting distance. This project looked at the limitations and benefits of spectroscopy as a means of uncovering answers.
The Impacts of Parental Verbal Abuse
How do verbally abusive parents affect their children's mental cognition? This project focused on adolescents and young adults. It also drew connections to social psychology and offered solutions. 
The Organic Chemistry of Anesthetics
What's the organic chemistry behind the five most common anesthetics? How have they been used historically? And how do they relate to body chemistry, human physiology, and each other? 
First-Year Experience
You never have to struggle alone at Central State. From day one, we help you adjust to college and stay on track for success. A team of advisers — including students who've been there, done that — work with you to handle not just academic challenges but also the emotional and social demands of college life.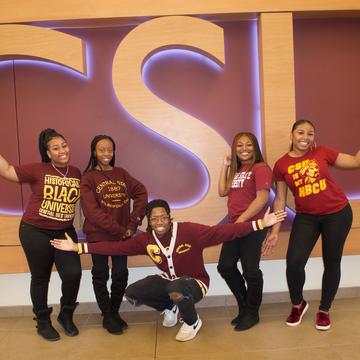 Real-World Opportunity
Central State's co-op program gives you a head start on a career. If you're eligible, you can take on a part-time co-op job in your field or alternate full-time work with full-time study. Either way, you'll get a chance to build your résumé, earn money and expand your skills.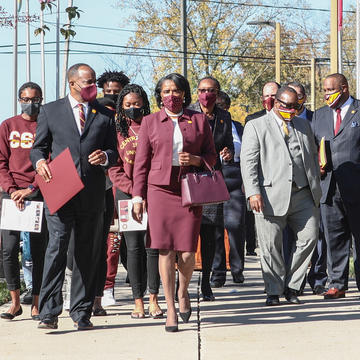 How It Started. How It's Going.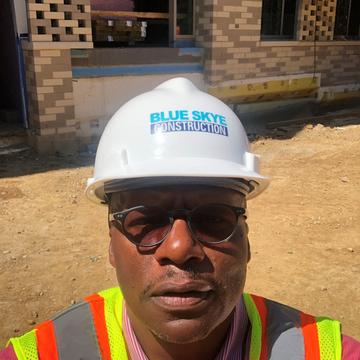 How it started: Enrolling at CSU as a young man looking for direction.
How it's going: Today I run my construction company, Blueskyeconstruction in DC.
Bryan 'Scottie" Irving '91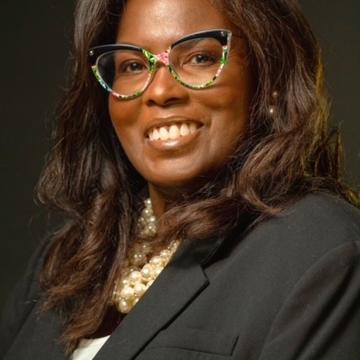 How it started: A girl from Detroit who'd never visited a college campus, watching a TV show about the HBCU experience. 
How it's going: Bachelor's Degree in Economics and Masters Degree in Financial Economics.
Tosha Cox '95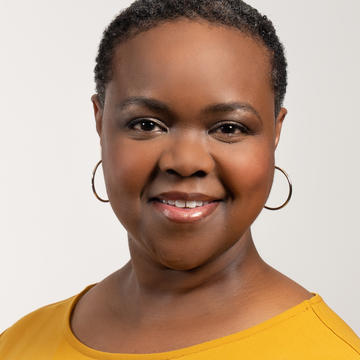 How it started: As a radio DJ for WCSU-FM while studying English Literature at Central State.
How it's going: I'm Vice President & General Manager for two TV stations at Graham Media Group.
Terri Cope Walton '96