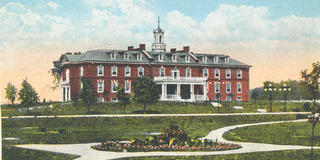 1890 Land-Grant University
Rooted in innovation 
In 1890, the federal government designated the first set of Historically Black Colleges and Universities (HBCUs) as Land-Grant institutions — public agricultural and mechanical colleges for Black students who were largely shut out of higher education. More than a century later, in 2014, Central State was honored to be granted an 1890 Land-Grant designation on the strength of our longtime work educating students underrepresented in the agricultural and food sciences. 
Today, Central State is one of 19 Land-Grant universities across the U.S. established in 1890. Our Land-Grant status has given us the resources to push far ahead in the areas of science, technology, engineering, agriculture, and math. We have extended our support to surrounding communities through our Extension program. Now, we are raising the bar on ag-STEM innovation to prepare a diverse new generation for careers in growing fields like sustainable agriculture and computer technologies. 
Our Land-Grant mission in action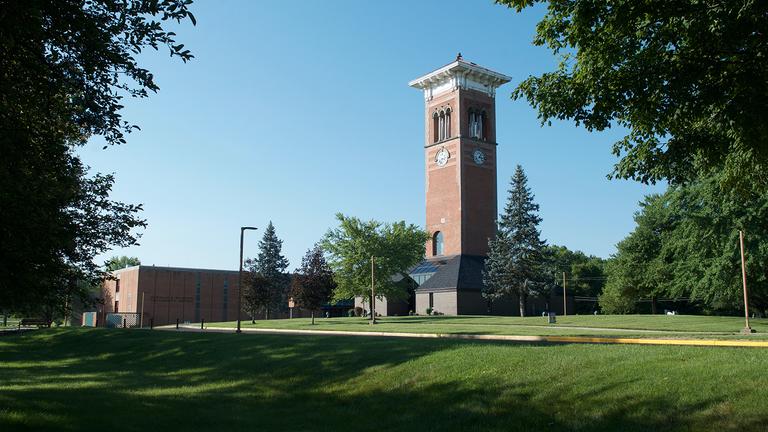 Undergraduate education 
As an 1890 Land-Grant Institution, Central State is on a mission to educate students in ag-STEM — and we extend scholarships to support aspiring farmers, scientists, and natural resource managers. Our Land-Grant programs live in the John W. Garland College of Engineering, Science, Technology, and Agriculture (JWGCESTA), where study subjects include water resource management, aquaponics, and precision agriculture. 
Related degree programs 
Undergraduate students have many options to study agriculture, research, and natural resources at Central State University, including Sustainable Agriculture, Water Resources Management, Exercise Science, and Biology.
Our research
Honey bee biology and sustainable nutrition science are just two of Central State's research focuses. Our goals include helping to solve food insecurity, water contamination, and other global challenges. Because these challenges are complex, we approach them by working across disciplines.
Innovative research in sustainable agriculture
Could hemp be a more sustainable way to nourish farm-raised fish? Funded by a United States Department of Agriculture grant, Central State researchers are partnering with the College of Menominee Nation to find out — and to address food inequities across the U.S.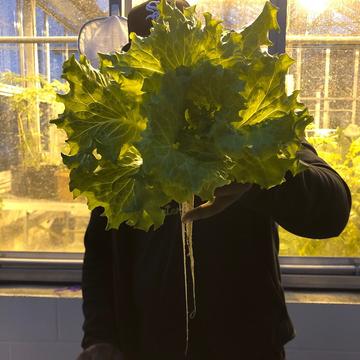 Dr. Brandy Phipps, Assistant Professor
Led by Dr. Brandy Phipps, CSU won a $10 million USDA grant to fund research on hemp's uses.
Our research partners
We partner with national agencies, including the USDA and the National Science Foundation, to work at the cutting edge of agriculture and sustainability.
Central State University partners with the USDA on a multitude of projects designed to bring the power of agriculture directly to the people.
Extension: Partnering with our communities
Central State's Extension programs serve Ohio's underrepresented farmers, youth, and other community members.
A nurturing garden for the entire community
A training ground for horticultural education, the Seed to Bloom Botanical and Community Garden provides learning opportunities for students of all ages. This is where we strengthen our roots and grow local connections.