Who will you become?
Central State University offers an opportunity to achieve your highest aspirations through hard work and commitment. With the right tools, knowledge, and confidence, you can reach new heights of success and become the person you've always wanted to be.
An education for your future
Experiential learning
STEM and sustainability
Industry partnerships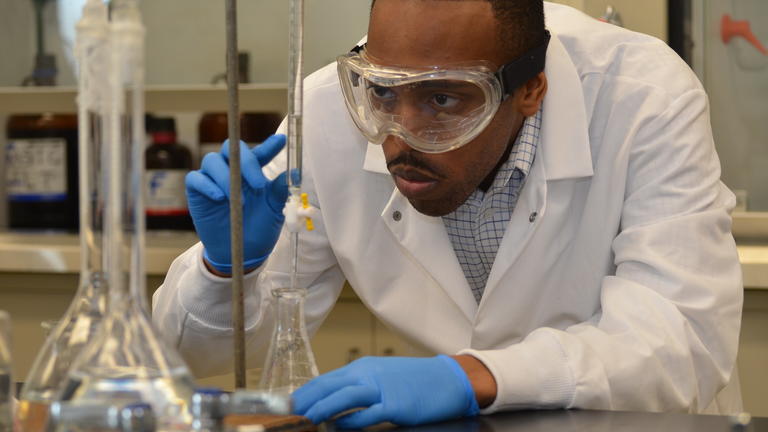 Experiential learning
Take your learning beyond the classroom by gaining experience through hands-on research, internships, and studying abroad.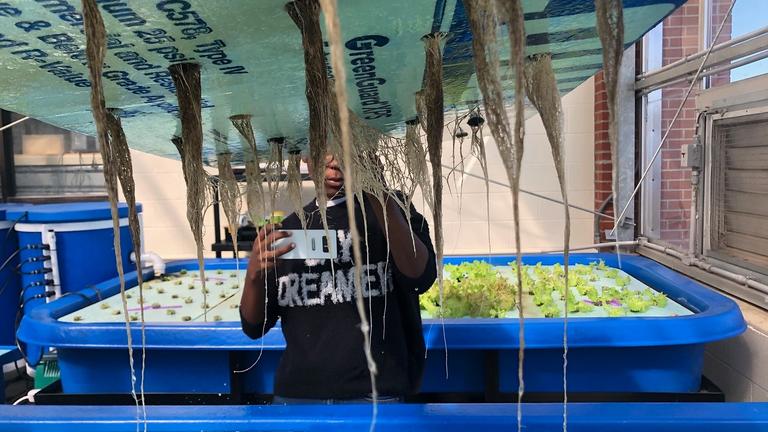 STEM and sustainability
Embark on a journey toward a sustainable future that benefits both the environment and the economy. Deep dive into the crucial topics of water resource management, clean energy technology, cyber threat protection, and related areas of study. By actively engaging in these crucial areas, we can all contribute toward achieving a brighter and more sustainable future for ourselves and future generations.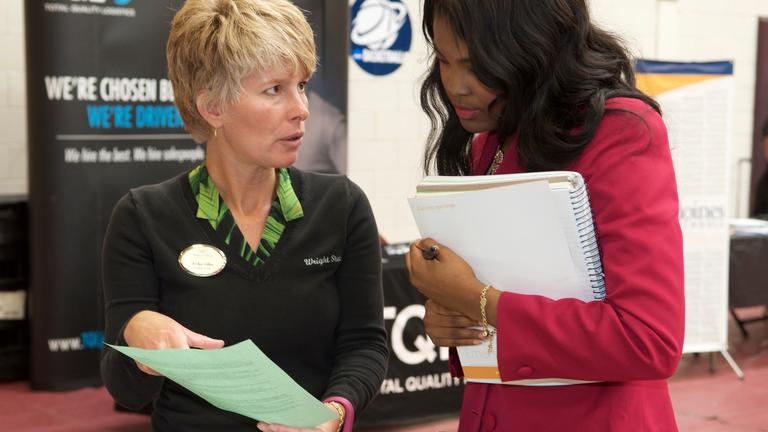 Industry partnerships
At Central State University, you can take advantage of the opportunity to participate in internships and co-ops in the STEM and sustainability industries. These highly sought-after positions provide a great way to gain practical experience in your chosen field while receiving compensation for your work. Lasting for a semester, these work placements offer valuable hands-on training that will help you further your career goals. Don't miss out on this chance to enhance your skills and kickstart your career!
"Career Services (does) an amazing job. Once they know you, if they see a position that's right for you, they'll send it to you in your email." 

Camaia Smith

BA Mass Communications/Media Studies '22
Focus on research
At Central State, we believe that hands-on research is essential to a well-rounded education. Through working in a laboratory, a business setting, or out in the field, we challenge you to develop your critical thinking and problem-solving skills. 
Honors College
Meeting specific standards enables you to become an Honors College scholar, which brings an enriched curriculum, personalized mentoring, and exclusive scholarships. It also gives you an advantage when pursuing employment or graduate school.