Opportunity for all
As Ohio's only public HBCU and 1890 Land-Grant Institution, Central State welcomes all students who want to further their education and contribute to the University community. Our doors are open to applicants of any age, ancestry, race, color, disability, gender identity or expression, genetic information, HIV/AIDS status, marital or family status, military status, national origin, political beliefs, religion, sex, sexual orientation, or veteran status.
Application requirements
Are you transferring from another college or university or are you an international student? Or are you pursuing a non-traditional path? Select your undergraduate (campus) application pathway below to learn about the specific requirements for each of these types of on-campus admission applications. 
Undergraduate (campus) application types
Transfer students
International undergraduate and graduate students
Other non-traditional pathways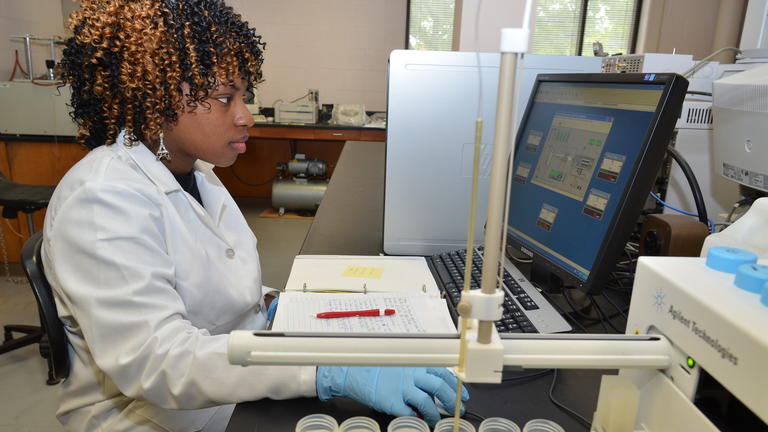 Transfer students
Apply as a transfer student if you plan to study for a bachelor's degree or certificate program and have attempted coursework for credit at another college or university.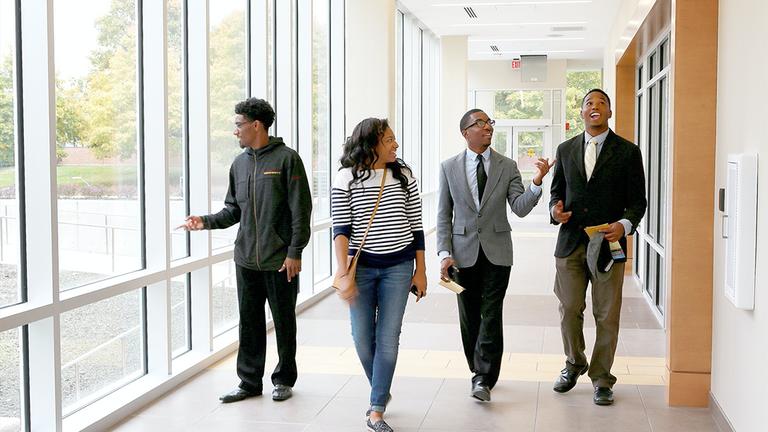 International undergraduate and graduate students
First-years, transfers, graduates, and certificate-seekers should apply as international students if they do not have U.S. citizenship.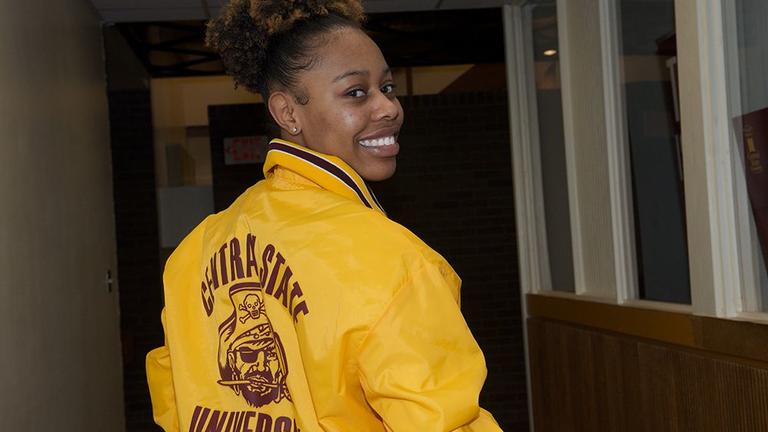 Other non-traditional pathways
Learn about the application pathways for re-admit students, Strategic Ohio Council for Higher Education (SOCHE) students, College Credit Plus, and other non-degree-seeking students.
When to apply
You can submit your Central State application any time of year; however, to ensure your application is processed in a timely manner, be sure to submit your application at least two terms before your planned start term. We encourage all students to start in the fall, which would mean your best time frame for applying would be between October and April before the fall you plan to attend. 
How to apply: The admissions process
The basic steps to apply are the same for most students. Once you have applied, we will review your application by considering your academic achievements, school activities, and personal qualities — including your motivation to learn. You can expect to receive a decision through email four to 10 weeks after you submit your complete application.  
 
Three steps to apply
Take these steps to apply to Central State University for undergraduate (campus) admissions.
Before you apply, you will need to register to create an account in the Central State portal. After you have set up your profile and password, you will be able to submit your application and required documents. 

When you are ready, complete your application and apply online through your Central State account. 
---
NOTICE ABOUT THIS PAGE
All processes, policies, and information contained on this page are specific to the Central State University undergraduate (campus) admissions application. 
If you are an on-campus first-year undergraduate, or if you want to complete an online degree, please see one of our other application options. Each application has different processes, policies, and information specific to the application type. 
First-year undergraduate (campus) admission  Central State Global online admission 
---