The mission of the John W. Garland College of Engineering, Science, Technology, and Agriculture (JWGCESTA) 1890 Land-Grant programs is to enhance the socioeconomic status of the stakeholders we serve (underrepresented students, farmers, families, and communities) through the 1890 Land-Grant tripartite mission of integrated teaching, research, and Extension initiatives.

Dr. Morakinyo Kuti

Interim Dean, Interim Director, 1890 Land-Grant programs
Our academic departments
Agriculture and Life Sciences
Manufacturing Engineering
Mathematics and Computer Science
Military Science
Water Resources Management
Bachelor of Science in Engineering for underrepresented students 
Research funding awarded annually 
USDA award for sustainable agriculture systems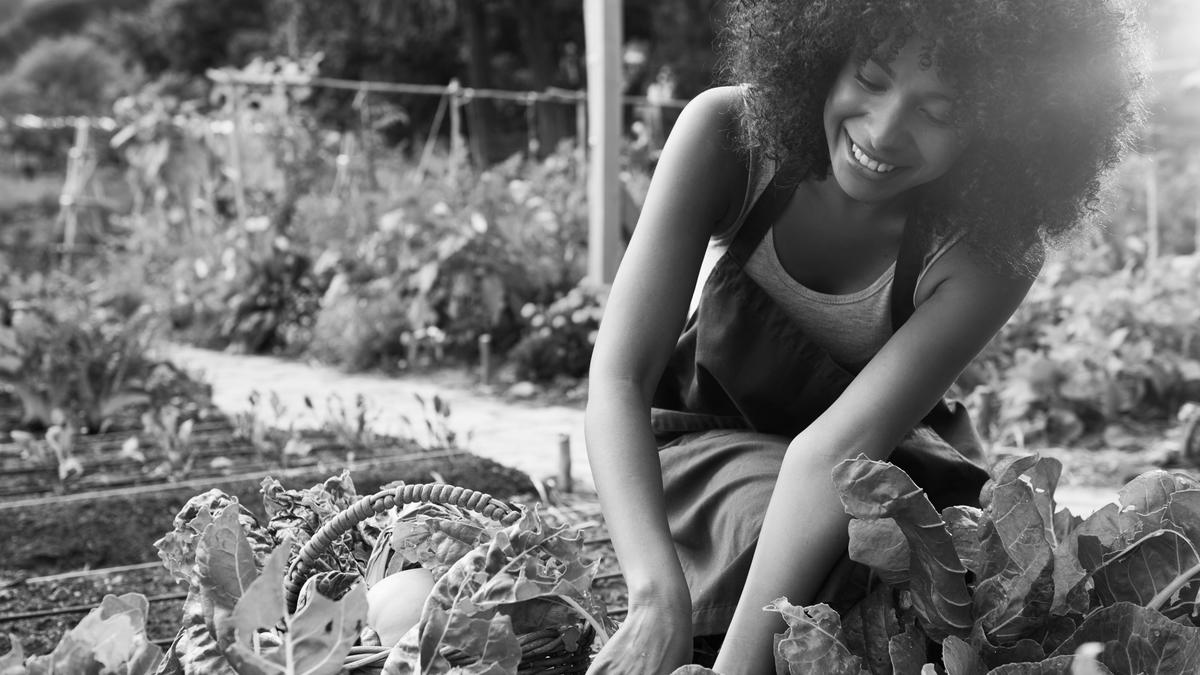 Departments
The College is home to the 1890 Land-Grant mission of the University, offering 10 programs in science, technology, engineering, agriculture, and mathematics (STEAM).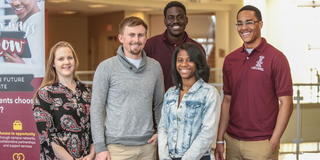 Central State Extension
Lifting all Ohioans
From diabetes education to support for underserved farmers, Central State Extension is one way we embrace and elevate our communities. 
Global
Nigerian researchers in residence
Each year, Nigeria's best and brightest minds arrive at Central State for a five-day workshop that may change the trajectory of their careers. The goal: Enhance grant-writing skills and boost the flow of funding for research proposals.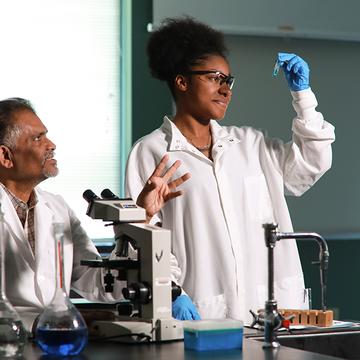 Sign up to Stay in Touch!
Keep informed on events, scholarships, research and more!
By submitting this form, you are consenting to receive marketing emails from: Central State University Land-Grant, 1400 Brush Row Road, Wilberforce, OH 45384, US
You can revoke your consent to receive emails at any time by using the SafeUnsubscribe® link, found at the bottom of every email.
Emails are serviced by Constant Contact