The mission of the John W. Garland College of Engineering, Science, Technology, and Agriculture (JWGCESTA) 1890 Land-Grant programs is to enhance the socioeconomic status of the stakeholders we serve (underrepresented students, farmers, families, and communities) through the 1890 Land-Grant tripartite mission of integrated teaching, research, and Extension initiatives.

Dr. Arunasalam Rahunanthan

Interim Dean, John W. Garland College of Engineering, Science, Technology, and Agriculture, Professor of Mathematics
Our academic departments
Agriculture and Life Sciences
Manufacturing Engineering
Mathematics and Computer Science
Military Science
Water Resources Management
Research funding awarded annually 
USDA award for sustainable agriculture systems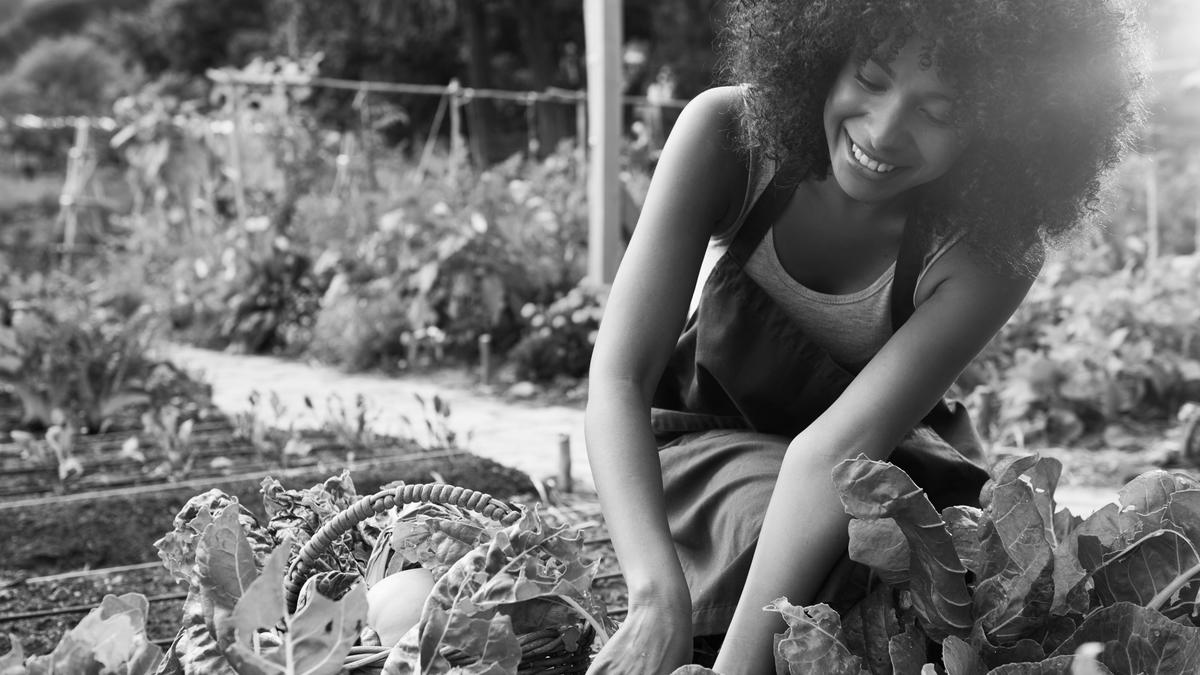 Land-Grant Mission
The College is home to the 1890 Land-Grant mission of the University, offering 10 programs in science, technology, engineering, agriculture, and mathematics (STEAM).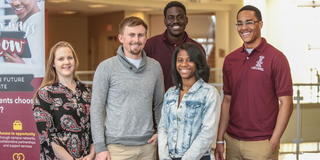 Central State Extension
Lifting all Ohioans
Research
Agricultural Research Development Program
With its 1890 Land-Grant designation, the JWG CESTA/1890 Land-Grant Program Research Unit is advancing the frontiers of knowledge in transdisciplinary emerging technology fields of Agriculture, Engineering, Math, and Computer Sciences centered around the needs of our stakeholders.

The Agricultural Experimental Station in the John W. Garland College of Engineering, Science, Technology, and Agriculture/1890 Land-Grant Programs at CSU facilitates an Agricultural Research Development Program (ARDP) centered on Animal and Plant, Food Nutrition and Health, Natural Resources and Environmental, Social and Allied, Advanced Technologies, and Commercialization Systems.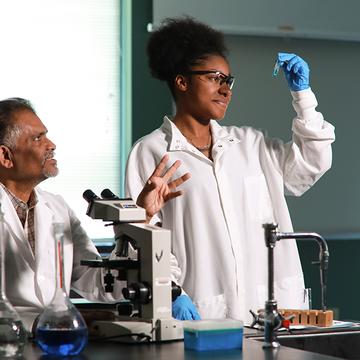 Sign up to Stay in Touch!
Keep informed on events, scholarships, research and more!
By submitting this form, you are consenting to receive marketing emails from: Central State University Land-Grant, 1400 Brush Row Road, Wilberforce, OH 45384, US
You can revoke your consent to receive emails at any time by using the SafeUnsubscribe® link, found at the bottom of every email.
Emails are serviced by Constant Contact