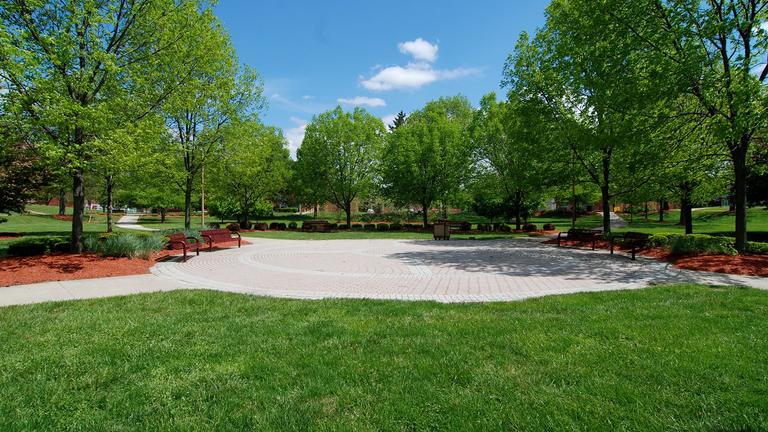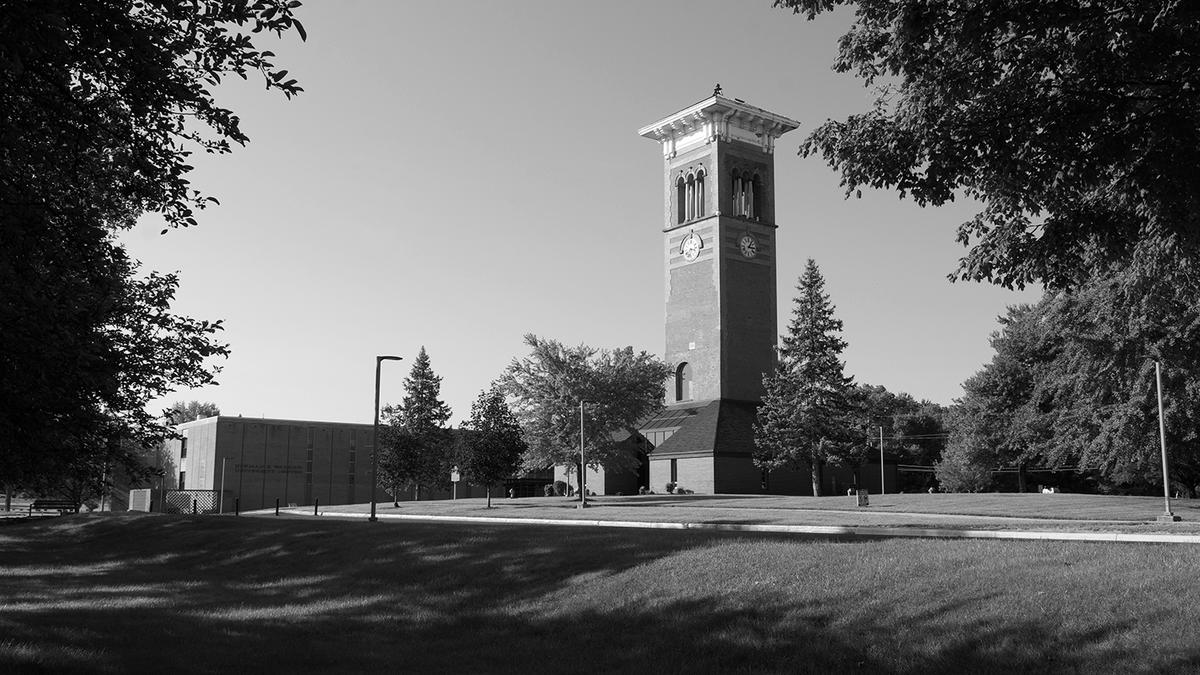 Who will you become?
Wherever you are on your journey, your experience at Central State University will be life-changing.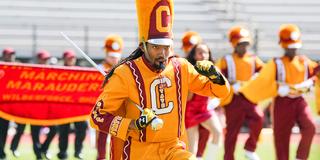 Marauder Life
A Homecoming Like No Other
Homecoming is more than football — it's the Royal Court coronation, the fish fry, and a school-pride-packed week.
Master of Business Administration
Earn an MBA degree in as little as a year!
Central State is now offering a Master of Business Administration through our award-winning College of Business, building on our legacy of nurturing the best and brightest minds. Step boldly into your future with Central State University. Learn more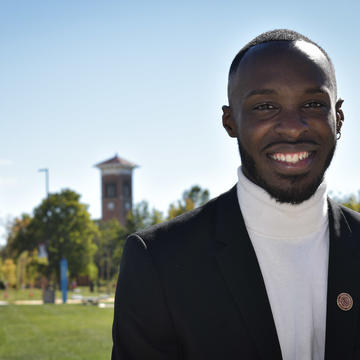 The Marauder experience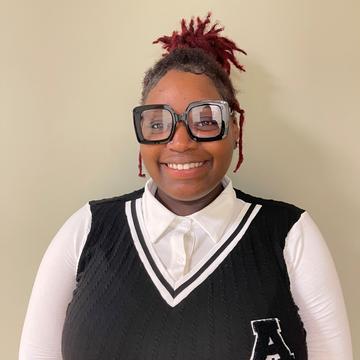 My favorite thing about CSU is how connected we are. There are a lot of networking opportunities and alumni that connect with the student body to provide internships and even jobs when we graduate.
Christian Jackson
Class of 2025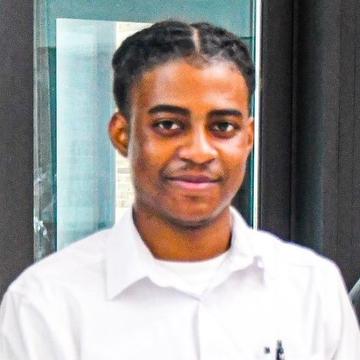 I envision using my knowledge and experience to push the world into a better and safer place, that's provided a sustainable, affordable, and accessible lifestyle for everyone. An engineer's job/code is to protect the environment and the apple in it at all costs, and I intend on doing so.
Jalen Smith
Class of 2023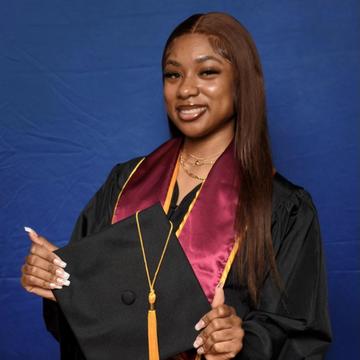 CSU professors are the best! They are willing to do anything to understand their students and help them experience success.
Asiah Robinson
Class of 2023
Admissions and aid
How to apply
Paying for college
Financial aid
Meet your admissions counselor
Get tickets for University events
Plan your next trip to Marauder Land. Check out our listing of upcoming events and get your tickets.