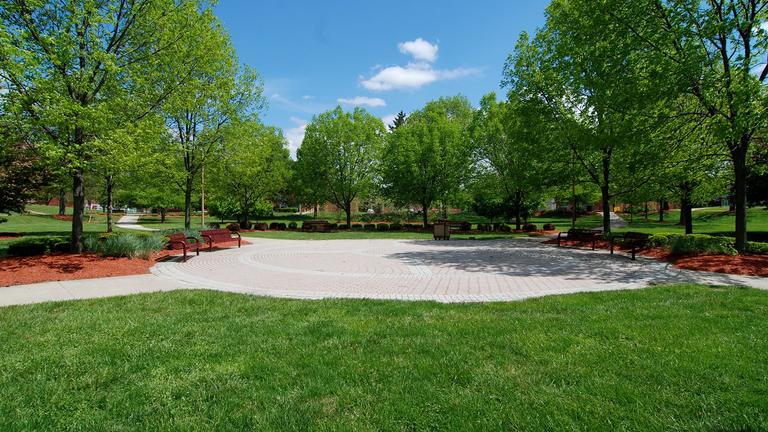 Work from Home is now Marauder IT. Click the Info for menu at the top of the page and Marauder IT to find information formerly available on Work from Home.
A campus tour puts you up close and personal with Central State University. Whether your tour is self- or student-guided, you can our iconic clock tower, the lively Student Center, and much more.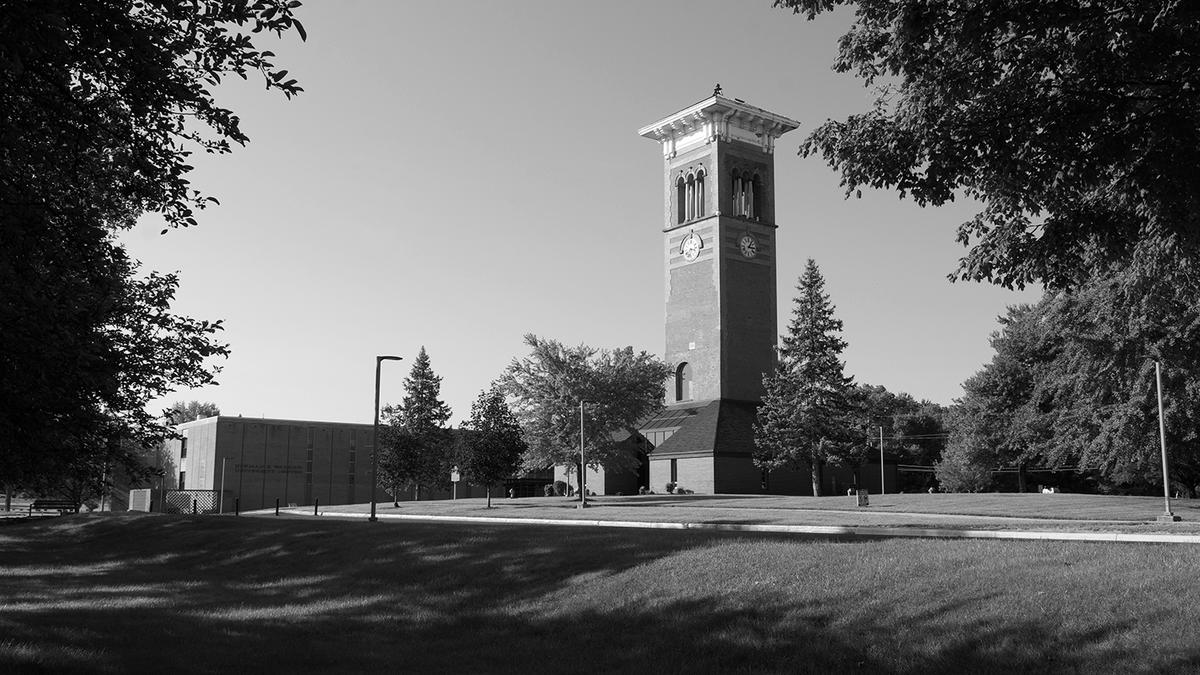 Who will you become?
Wherever you are on your journey, your experience at Central State University will be life-changing.
Master of Business Administration
Earn an MBA degree in as little as a year!
Ohio's only public Historically Black College or University and 1890 Land-Grant Institution is proud to offer graduate studies with a Master of Business Administration through our award-winning College of Business. The new master's degree program builds on our legacy of nurturing the best and brightest minds. Earn a degree in as little as a year! 
The business world is rapidly changing as more companies and organizations ask how they can build and sustain a more diverse and inclusive workforce. At Central State, we have a unique opportunity to illuminate the creative solutions that can drive positive changes in business settings. Help shape the future with an MBA from Central State.  
Highly accomplished and forward-thinking faculty, collaborative spaces, and a warm culture encourage curiosity, passion, and inspiration. 
You can power society's transformation. Step boldly into your future with Central State University. Learn more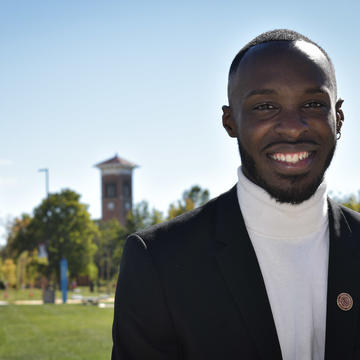 The Marauder experience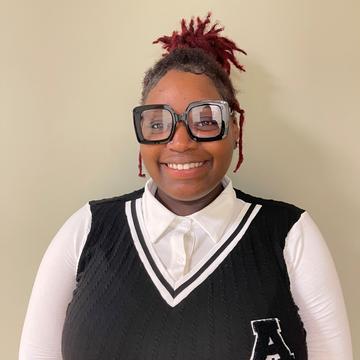 My favorite thing about CSU is how connected we are. There are a lot of networking opportunities and alumni that connect with the student body to provide internships and even jobs when we graduate.
Christian Jackson
Class of 2025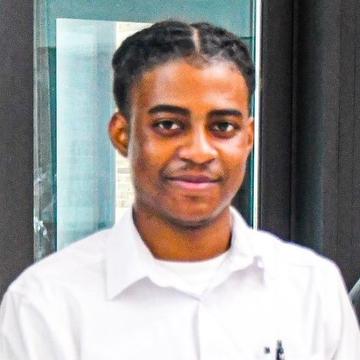 I envision using my knowledge and experience to push the world into a better and safer place, that's provided a sustainable, affordable, and accessible lifestyle for everyone. An engineer's job/code is to protect the environment and the apple in it at all costs, and I intend on doing so.
Jalen Smith
Class of 2023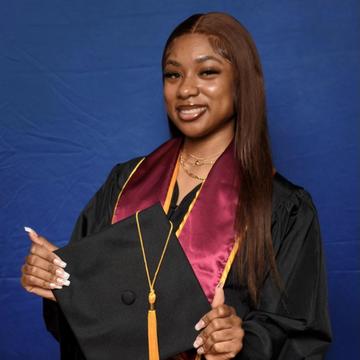 CSU professors are the best! They are willing to do anything to understand their students and help them experience success.
Asiah Robinson
Class of 2022
Admissions and Aid
How to apply
Paying for college
Financial aid
Meet your admissions counselor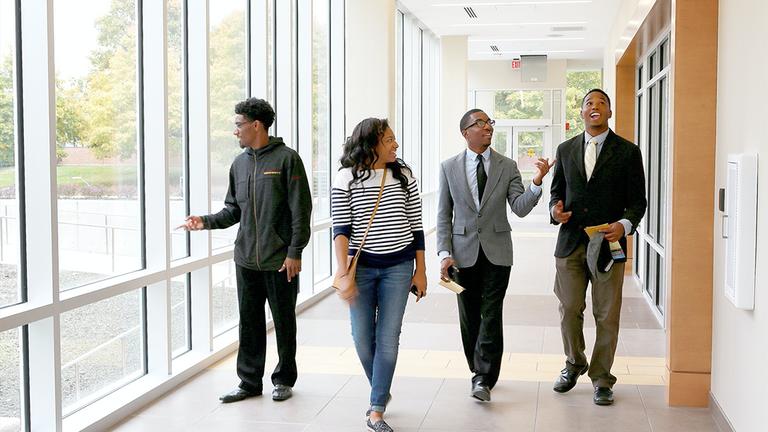 How to apply
Whether you are coming from high school or transferring, seeking an MBA, or studying online, we will walk you through the application process.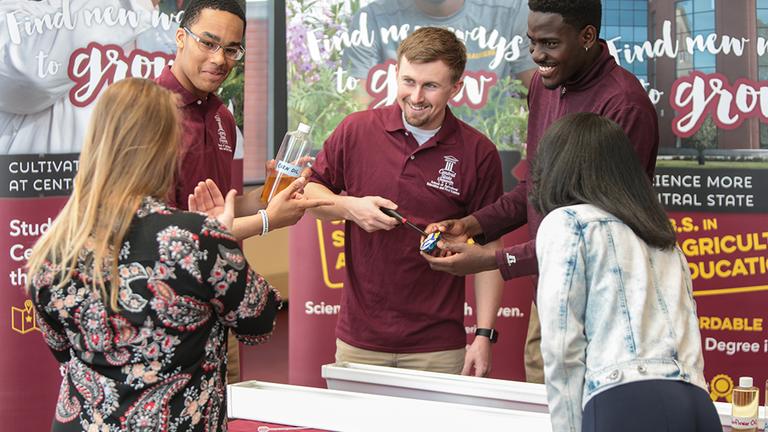 Paying for college
We are committed to making college affordable with the Marauder Tuition Guarantee: zero tuition increases over four years!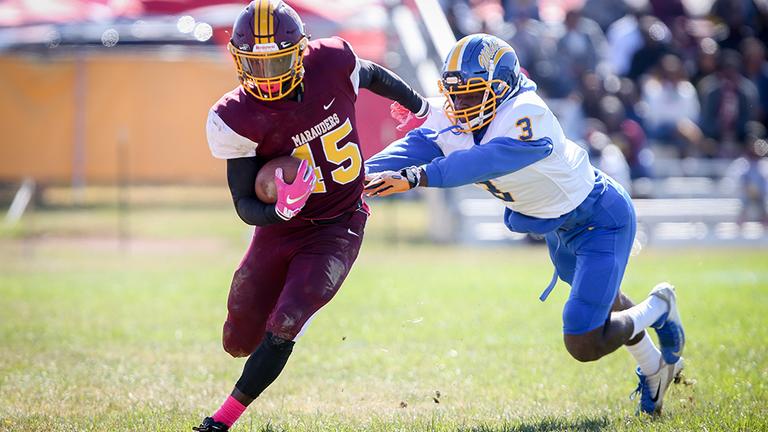 Financial aid
We will walk with you step-by-step to help secure the scholarships and federal and state aid for which you are eligible.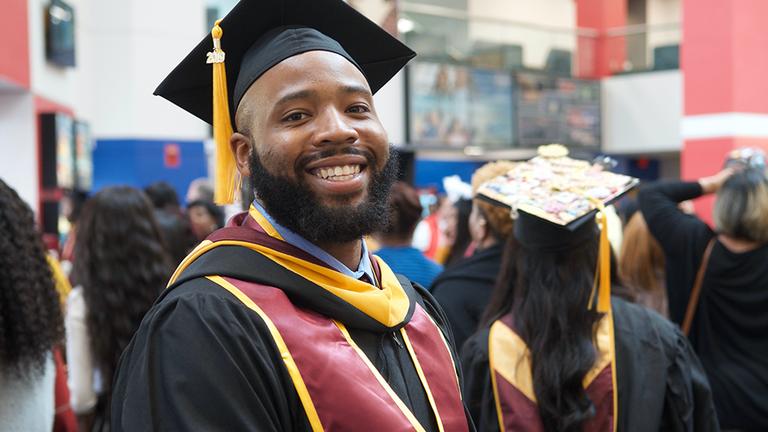 Meet your admissions counselor
Need help on your journey to come to Central State? We are here to answer your questions and help you find your best pathway to a bright future.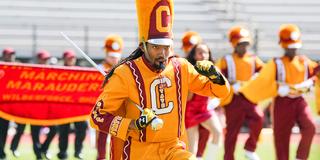 Marauder Life
A Homecoming like no other
Homecoming is more than just football — it is the Royal Court coronation, the fish fry, and returning alums — a school-pride-packed week. Save the date for CSU Homecoming 2023 from Oct. 11-14.