Discover Central State University
Discover the wonders of Central State and be mesmerized by the breathtaking view of our legendary clock tower and dynamic Student Center. Get a taste of what it's like to be a Marauder as our enthusiastic student guides take you on a tour, or take a self-guided tour at your own pace. View campus map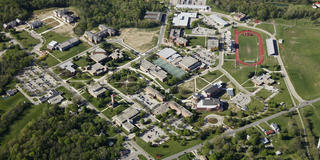 Marauder Life
Register to tour campus
Interested in developing a deeper understanding of your future Central State community? Sign up for a Marauder-led campus tour — it's the ultimate way to discover all that the campus has to offer.
Take a self-guided tour 
Excited to explore the University on your own terms? No worries about pre-registering for guided tours. You're welcome to drop by the campus anytime and freely discover our expansive 638-acre premises at your own pace.
Scenes around campus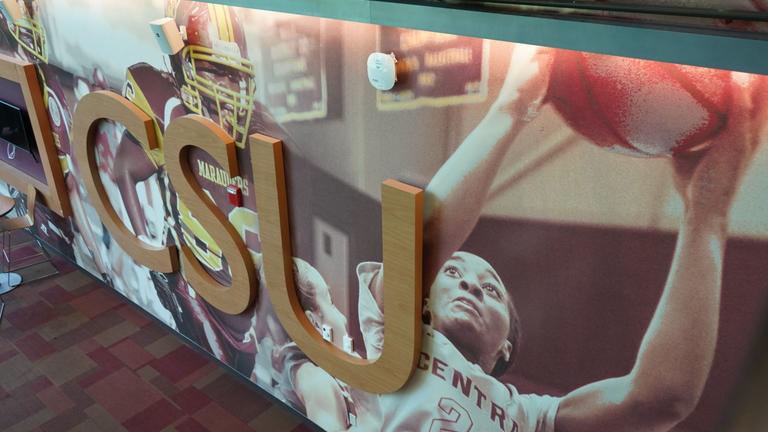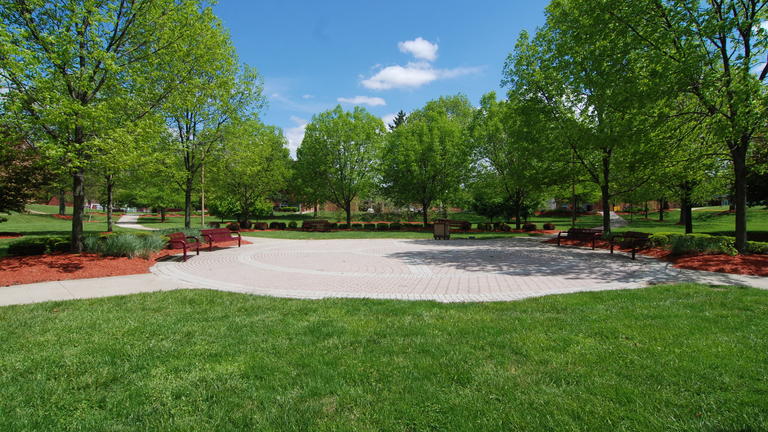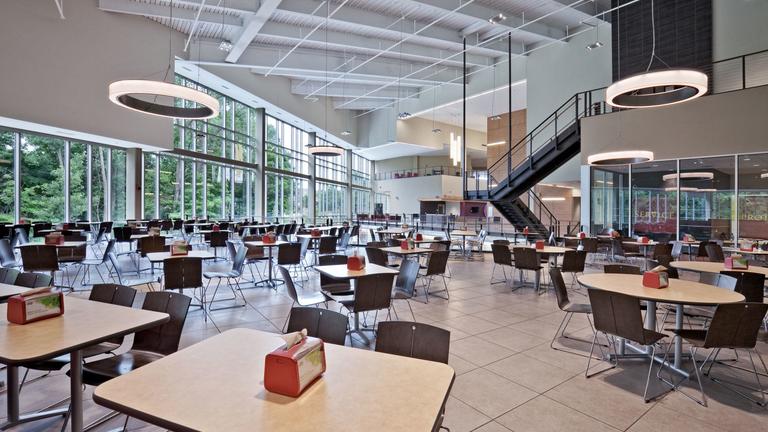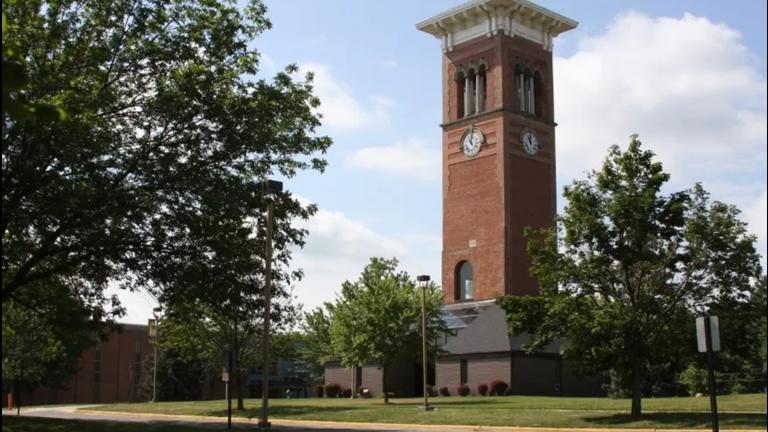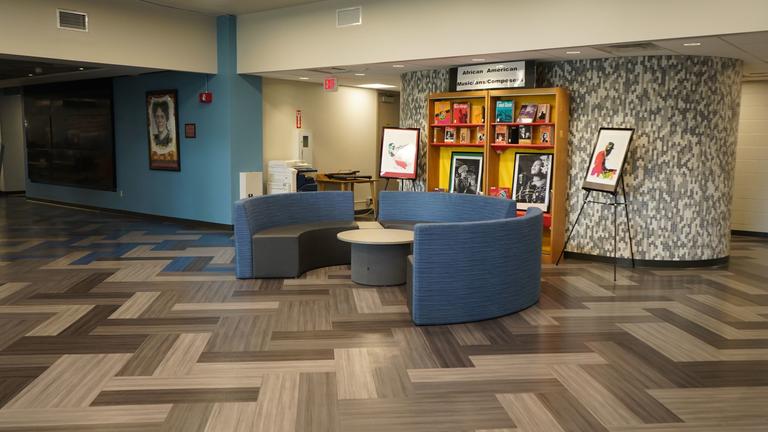 The campus of the Central State University is rich with the presence of art, which can be found in various forms, including wall art that graces the Student Center.
Take a moment to reflect on the beauty and solemnity of the Sunken Garden. Here, we welcome incoming Marauders and congratulate our outgoing Centralians through memorable annual ceremonies.
The Student Center is the perfect spot for dining, studying, and socializing. With a cafeteria, café, bookstore, and a variety of spacious seating options, it's an ideal place to enjoy your time.
The clock tower at Central State University serves as a powerful symbol of the unwavering determination and resilience of the Marauders. Despite suffering massive damage from a devastating tornado in 1974 that destroyed 80% of the campus, the indomitable spirit of our students could not be broken. Within just two weeks, classes reconvened, and our iconic 1906 clock tower stood tall and proud, one of the very few structures that remained unscathed.
The Hallie Q. Brown Memorial Library is a treasure trove of knowledge, containing an impressive collection of over 300,000 volumes from the University's library collections. In addition, it boasts a vast array of materials, including over 847,163 pieces of microfiche and microfilm, 66 print current periodical titles, 30,000 bound volumes of periodicals, as well as collections of phonograph records, tapes, CDs, DVDs, and film. This impressive collection is a testament to the dedication and commitment of those who have contributed to its growth and preservation and serves as a source of inspiration for all who seek to expand their knowledge and understanding of the world around them.
Plan your visit
Once you have registered for your campus tour, you'll need to know some details such as driving directions and parking locations. Here's everything you need to know.
Getting to the Central State campus is convenient with highways connecting to Interstate 71 from all directions. The campus is situated at 1400 Brush Row Road in Wilberforce, Ohio.

Welcome to campus! When you arrive, park in the lot of the Norman E. Ward Sr. Center and head to the Admissions Office lobby on the ground level of the building. Our friendly team will be there to greet you and start the tour. If you encounter any issues or are running late, please don't hesitate to give us a call at 937-376-6348. We're here to help!

If you're looking for practical and affordable lodging solutions, check out the many options in Fairborn, Xenia, Yellow Springs, and Cedarville.