The Central State University Honors College is an interdisciplinary home for highly motivated and high-achieving students. Students' commitment to excellence, leadership in community service, and impressive academic records qualify them to join the honors community–a select group of highly motivated, energetic, imaginative, and dedicated student leaders and scholars. 

Dr. Paul A. Schlag

Executive Director | Honors College & International Affairs
Honors Advantage
Live in an honors residence hall with other academically motivated honors students (optional)
Develop one-on-one mentoring relationships with professors by working on meaningful honors projects
Earn General Honors, Honors in the Major, University Honors and International Honors designations
Gain a competitive edge with employers, professional schools and graduate schools because of your Honors designations and involvement
Compete for the opportunity to be the University's nominee for prestigious national and international awards
You also have the added benefit of working with the dedicated staff in the Honors College. We will guide you through your honors requirements and develop a plan to help you to be successful at Central State University and beyond.
What Honors Means to You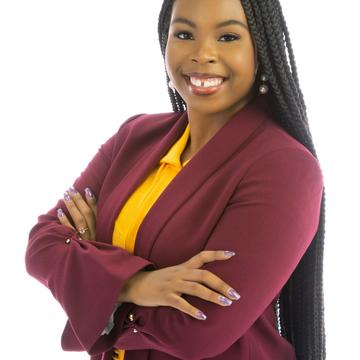 The Honors College provides students an additional opportunity to create a foundation of academic excellence, mentorship, leadership, community service, and taking risks to make the world a better place.
Kayla Smith
Trustee Scholar, Barry Goldwater Scholar & Environmental Engineering Major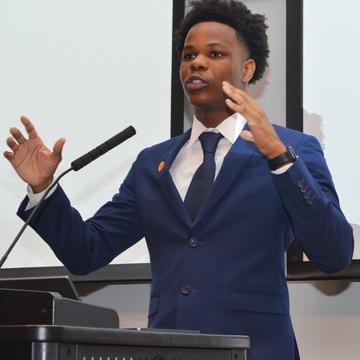 The Honors College means opportunities for excellence. Every student can find the path of excellence for themselves and we know that the Honors College is there to support and encourage us. 
Jeremy Jackson
Presidential Scholar, Strada Scholar, Student Honors Association President & Manufacturing Engineering Major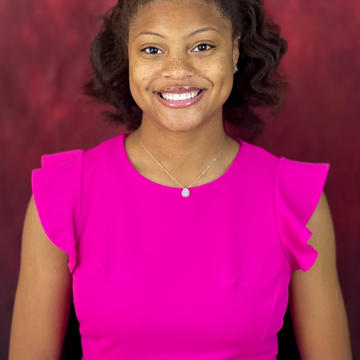 I love that the Honors College pushes each student to strive for the best!
Elaina Brooks
Presidential Scholar, Strada Scholar & Psychology Major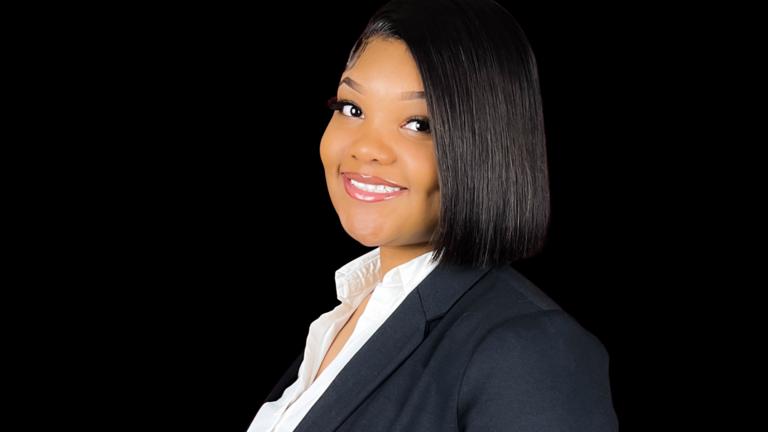 Like Presidential Scholar and Boren Scholar Danielle Darkenwald, Central State University Honors Students are accomplished, professional, and in high demand.