Master of Business Administration (MBA)
Image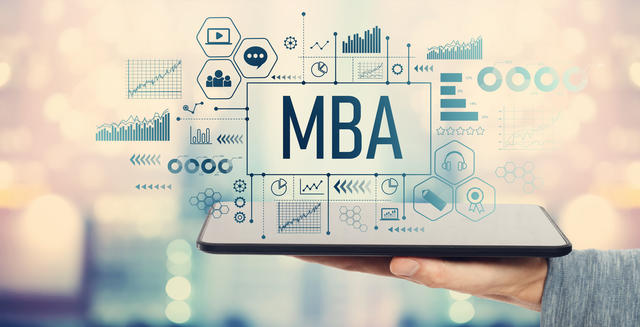 Now, you can earn your Master of Business Administration with Central State University!
The Master of Business Administration (MBA) is composed of 36 credit hours. The degree is intended for students with undergraduate business and non-business degrees. Students who complete the program will have a broad knowledge of management, technology, strategic thinking, and managing teams. Students will also have core skills in marketing, accounting, and finance.
The degree will prepare students to enter professional careers or complete advanced studies through rigorous academic preparation, robust mentorship, enrichment opportunities, and service learning. The program includes coursework in managerial accounting; organizational behavior; quantitative methods for managers; business ethics; international business; leadership; supply chain and corporate logistics; fundamentals of project management; project implementation; and investments. The program concludes with a capstone course in advanced project management practices.
 
The objective of this program is to prepare graduate students from diverse backgrounds to acquire a broad range of knowledge and skills essential for successful managerial and leadership positions in industry and government. Through case study analysis, simulations, class discussions, hands-on exercises, group projects, and more, students will gain and develop essential managerial and leadership competencies that apply to any industry, including government, insurance, research, education, banking, manufacturing, retail, transportation, and others.

Foundation courses for non-business degree students
Students seeking admission to the program without a business degree will be required to take foundational or leveling courses. Students must earn or have earned credit hours in the following classes: Principles of Economics, Principles of Marketing, Financial Accounting, Principles of Finance, Business Statistics, and Management & Organizational Behavior. These courses may be completed in a variety of ways — CSU's main campus, CSU Dayton, Central State Global, and other accredited business programs.