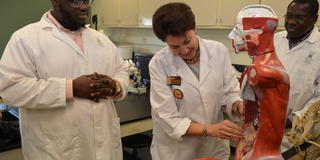 Three-Year Degree Programs
We Encourage Everyone to THRIVE!
Now you can get your degree in three-years
Central State University and other Ohio public colleges and universities are implementing plans to allow students to complete a traditional bachelor's degree in three years. The three-year graduation plan was created to demonstrate that it is possible for students to graduate in less than four years. However, a three-year graduation plan is not designed for every student and the following specifications are assumed:
No remedial coursework is required
The student does not fail any classes
The student does not change either the major or minor
The student is willing to take classes each summer
Central State University students must earn 124 credits to complete the three-year degree. Credits may be granted on a case-by-case basis using Advanced Placement (AP) credit, College Level Examination (CLEP) credit, Transfer credit, and Post Secondary Enrollment Options (PSEO) credit. Participating in degree programs three-year degree plans include semesters and two summer sessions. Central State University's three-year program will launch in Fall 2013. More details to follow.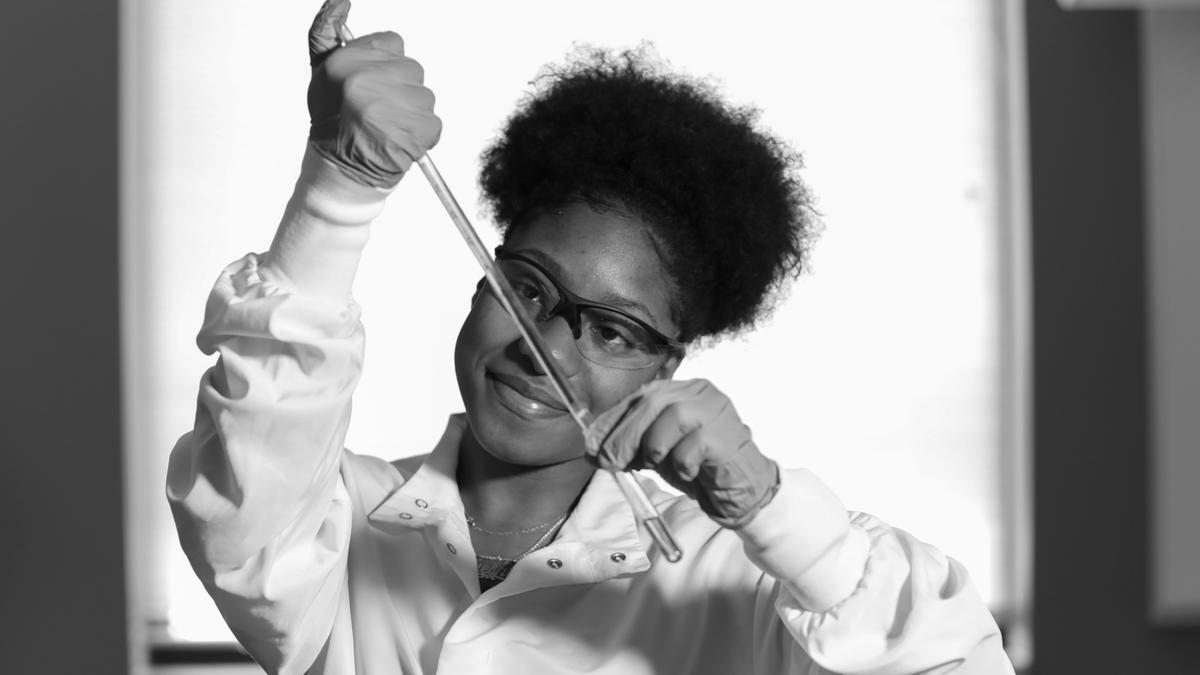 CSU Three-year degree programs include:
College of Business