Mission
Guide student admission
Inform
Student development
Partnership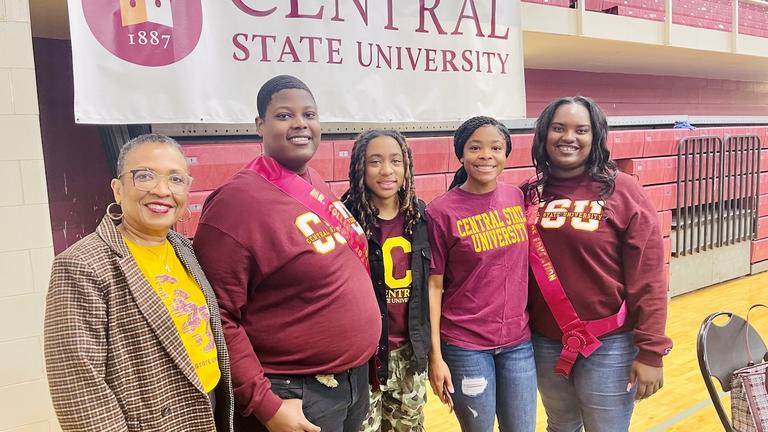 Mission
The Teacher Education Advisement and Partnership Center (TEAP-C) aims to strengthen, increase student engagement, and increase retention in the Educator Preparation Program (EPP) in the College of Education at Central State University.
Explore TEAP-C's goals by clicking on the links below.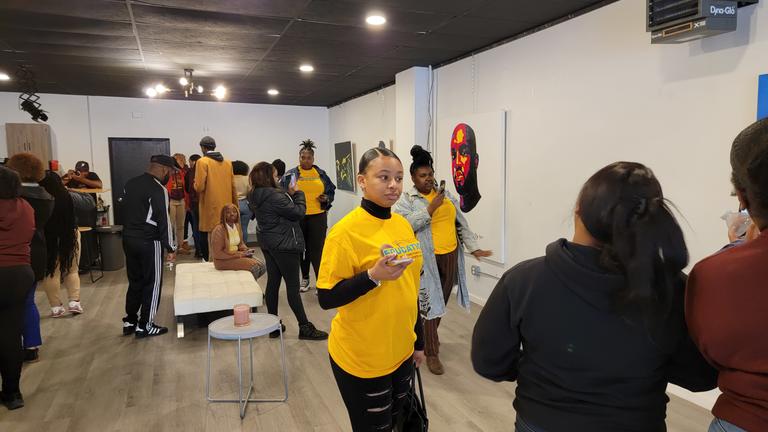 Guide student admission
Prepare pre-admitted education candidates to understand and meet eligibility requirements for admission into the EPP in the College of Education.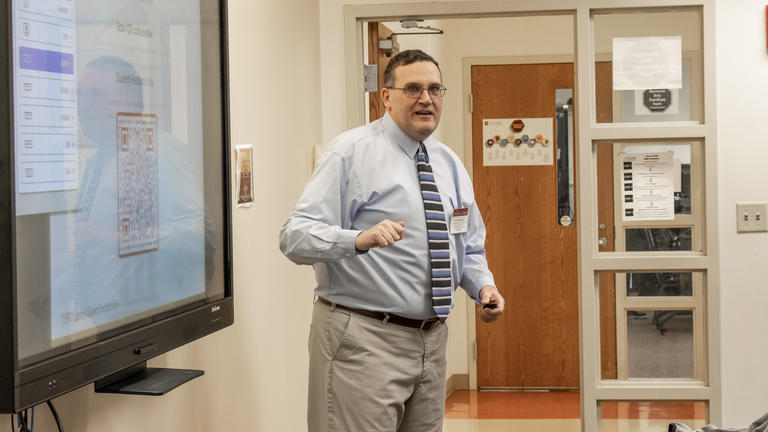 Inform
Provide informational sessions for requirements in all teacher licensure and non-licensure programs provided in the College of Education.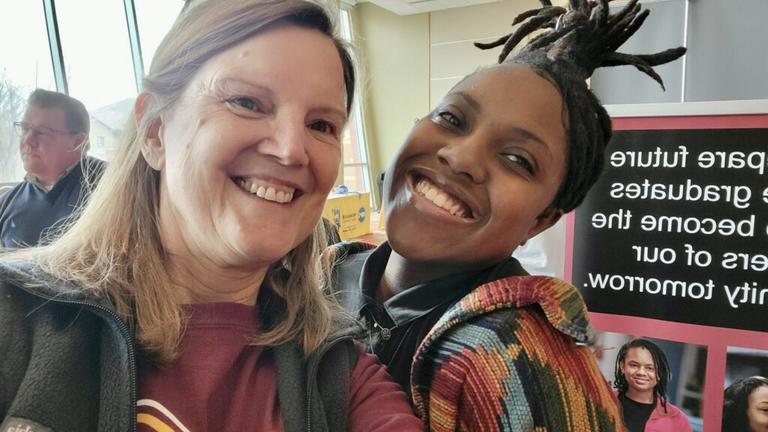 Student development
Facilitate student development sessions to assist admitted EPP students with test-taking skills, study questions, and practice testing for the Ohio Assessment for Educators (OAE) in professional knowledge, content, and foundations of reading.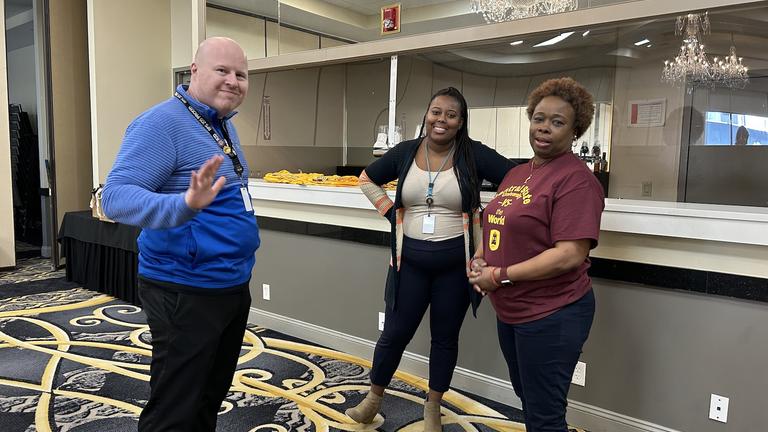 Partnership
Develop partnerships with community and distance PK-12 schools to provide information for the EPP at Central State University to increase retention for first-year college students and provide career opportunities to students in the EPP in the College of Education.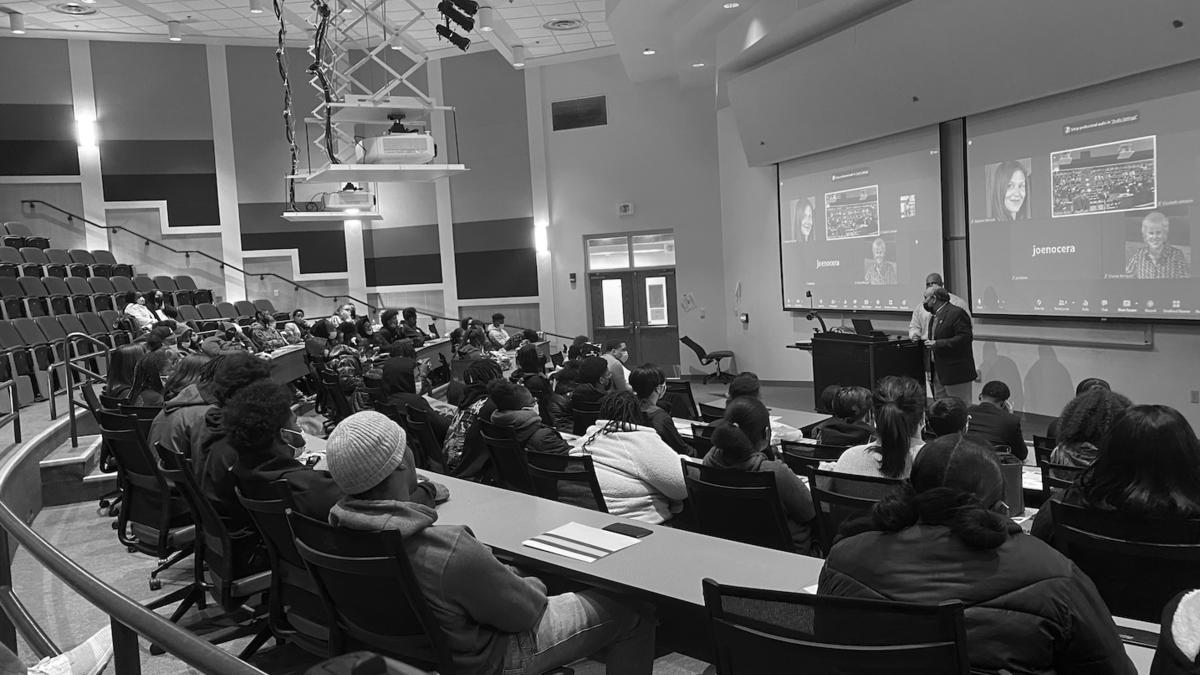 Preparing to be an educator?
TEAP-C provides pre-admitted and admitted students with services to prepare them to be successful teacher candidates. Explore the links provided to learn about the key requirements for teacher candidates.
TEAP-C staff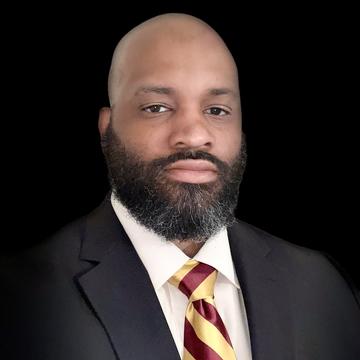 Our staff members are dedicated to providing resources and support for student development and success.
Nathan Boles
Director, TEAP-C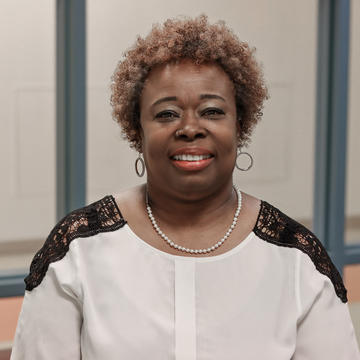 We ensure all students are adequately advised and admitted into the College of Education's EPP.
Renita Tolbert
Program Manager, TEAP-C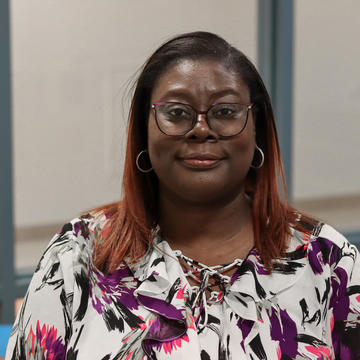 We support students preparing to take their OAE exams before student teaching and capstone.
Tyra Sheppard
Administrative Coordinator, TEAP-C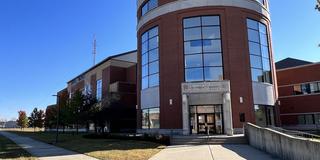 Office hours
Joshua I. Smith Center for Education & Natural Sciences
Suite 217, Office 220 E, 220 F, and 217A
Monday-Friday | 8 a.m.- 5 p.m.
Study Lab Hours
Monday-Friday | 8 a.m.- 5 p.m.
Nathan Boles
Director
P: 937-376-6210 | E: nboles@centralstate.edu
Renita Tolbert
Program Manager
P: 937-376-6227 | E: rtolbert@centralstate.edu
Tyra Sheppard
Administrative Coordinator
P: 937-376-6186 | E: tsheppard@centralstate.edu