Teacher Pipeline Alliance
The College of Education (CoE) at Central State University (CSU) continues to initiate partnerships with selected PK-12 public schools and districts to create the Teacher Pipeline Alliance. This effort is led by the Teacher Education Advisement and Partnership Center (TEAP-C), a support unit of the CoE. TEAP-C will work directly with schools and districts to collectively increase the pool of qualified teacher candidates and licensed educators.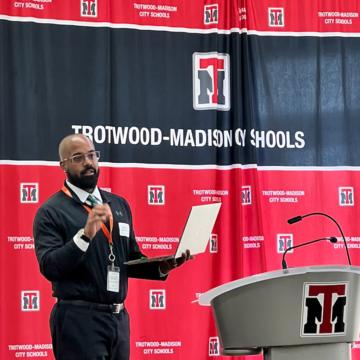 Alliance goals focus on: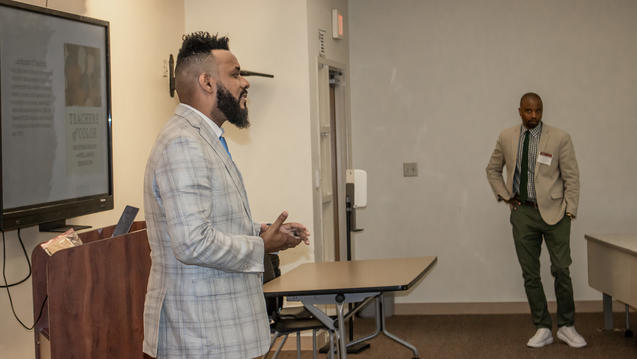 Development
1. Developing activities and services that inform and attract 10th – 12th-grade students to careers in professional education.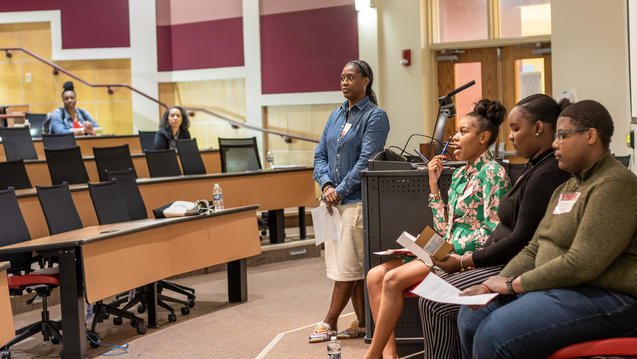 Support
2. Supporting and developing college educator preparation candidates into professional and persistent educators.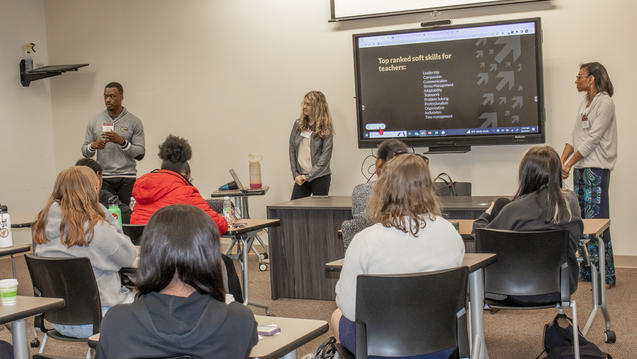 Mentoring
3. Mentoring provisionally licensed/resident teachers.
From High School Graduation To Becoming An Educator
The teacher pipeline alliance is dedicated to preparing quality licensed educators to return to their graduating high school and give back to the community and students they serve.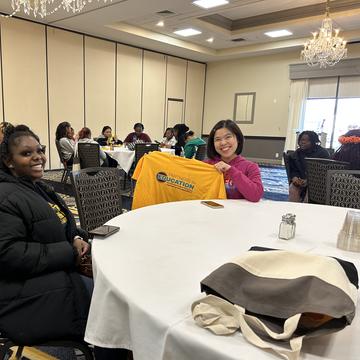 Central State University and Rockford Public Schools are Partners in Education!