Welcome to MyCSU Portal
Image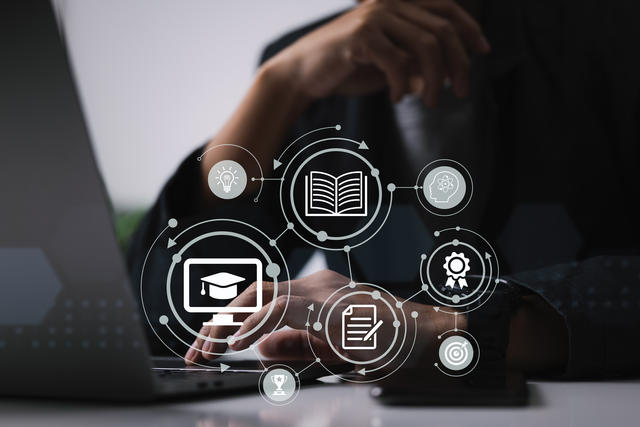 This page provides students, faculty, and administrative staff with links to intranet and internet services. You can check your email, register for courses, and explore the internet.
Self-Service Banner
We are experiencing issues with Self-Service Banner. As a temporary solution, please use the link below if you are attempting to access one of the following options:
Handle Your Business (Admissions, Registration, Student Records, Housing, Student Account Center, eCashier)


 

Employee information (timesheets, pay information, leave balances, etc.)


 

Your Faculty Access


 
Is your browser blocking access? Unblock cookies
Quick access to your information
Account balance summary
    1. Click Handle Your Business

    2. Select Student Records

    3. Select Account Summary by Term
View your bill

Visit centralstate.afford.com. For assistance, please call 888-722-4867. If you are forwarding your Central State emails to another email, your invitation email will not go through, so you will need to stop forwarding your MyCSU email to receive this important message.
Apply for the Federal PLUS Loan, visit www.studentloans.gov. Please allow two weeks for the system to update.
Accept Financial Aid

    1. Click Handle Your Business

    2. Select the Financial Aid tab on the top

    3. Select the link for Award

    4. Select Award for Aid Year

    5. Select Aid Year, choose Fall 2015 through Summer 2016 and click Submit

    6. Select Accept Award Offer tab
From this point, awarded aid selections can be made or the student can accept the awards as shown.
For verification

Visit https://centralstate.verifymyfafsa.com/account/login. Please allow two weeks of processing time.
 
Health insurance information
Visit Student Life. You can also email the offices of Financial Aid at financialaid@centralstate.edu or Cash Management at cashmanagement@centralstate.edu.
SAP appeals
Check MyCSU for updated information. Please allow five business days of processing time.