Becoming a teacher in Ohio requires demonstrating competencies and abilities in basic academic skills (reading, writing, and mathematics), program content, and teaching strategies in a specified grade band. Students admitted to the Educator Preparation Program must take and pass all Ohio Assessments for Educators (OAE) before student teaching. Passing required OAEs are required to receive a teaching license in Ohio.
TEAP-C provides OAE workshops facilitated by the College of Education content specialist every semester, including the summer!

Lovie-Afi Greene

Intervention Specialist, 2023 graduate
Preparing for The Classroom
Taking and passing all OAE exams are required for all admitted students in their content area. TEAP-C assists students in the College of Education by preparing them to take their exams to be successful candidates in the classroom.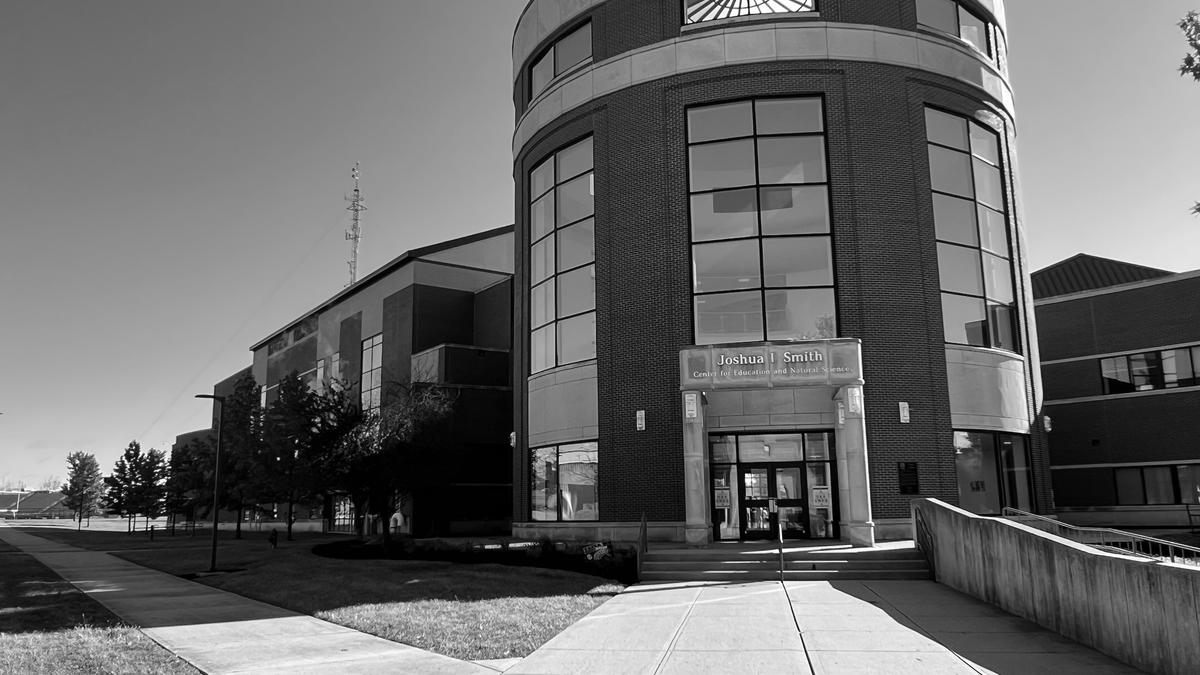 TEAP-C provides an assortment of supplementary instruction and materials to help students with study skills, time management, and OAE preparation. Student disposition is also imperative for future educators' success in the EPP and classroom!

Tyunna Ansley

Primary PK-5 major