Central State Global Announces the Central State Global Grant!
Central State University's online unit, Central State Global, is excited to announce our new partnership with Union Plus, the AFL-CIO's member benefits program.
The Central State Global Union Program is designed to help union members and their families complete their Bachelor's Degree while reducing their out-of-pocket costs. The Program provides financial aid, grants, and scholarships to eligible union members and their immediate families, starting in the Summer of 2023. The Central State Global Union Program replaces the Free College Benefit program. The existing Free College Benefit program will discontinue on May 13, 2023.
WHO CAN APPLY?
Eligibility Requirements
You must be a member of a qualifying AFL-CIO union or the immediate family member of a qualifying AFL-CIO union member. Eligibility will be verified at the time of
enrollment for those students receiving a Central State Global Union Grant.
Students must have transferable college credits from a regionally accredited institution. If the student has fewer than 30 credits, the student will need to submit an official high school transcript.

Cumulative grade point average of a 2.2 or higher.
Note: When completing the Central State Global admissions application form, be sure to select Global Union in the Student type field.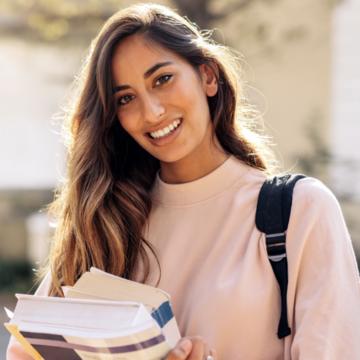 What Official Documents are needed?
Union Membership Verification Form Affiliated Union members and eligible family members must complete and submit their Union Membership Verification Form during the application process before a final application decision.
Official Transcript – all official transcripts must be submitted directly from all your previously attended institutions to Central State University at admissions@centralstate.edu.
Visit the Frequently Asked Questions below section for more detailed information.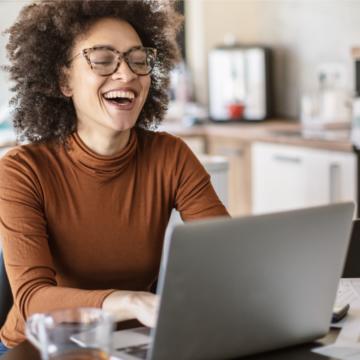 Tips for Completing the Central State Global Union Program Application
Make sure you are completing the application Central State Global Union Program correctly!
Visit our Tips for Completing the Central State Global Union Program Application page.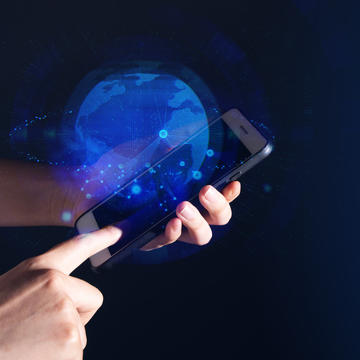 NEXT AVAILABLE START?
| Summer 2023 | Fall 2023 |
| --- | --- |
| Must Apply before April 30, 2023 | Must Apply before June 30, 2023 |
Frequently Asked Questions
Image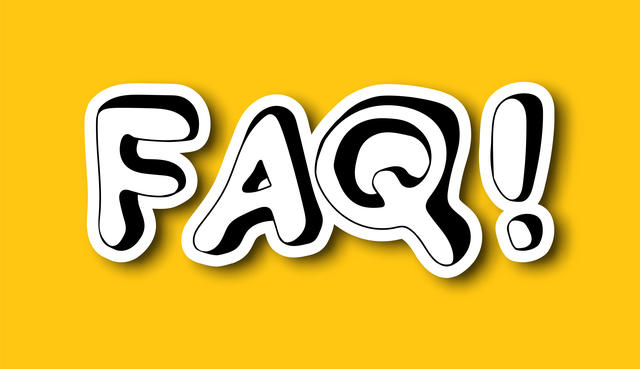 Pell-eligible students will not see any changes in the program and will not have an out-of-pocket cost for tuition and most fees. The only fee Pell-eligible students must pay is a $150 processing fee at the beginning of each enrollment term, which will be an out-of-pocket expense.

Central State University is offering both the Central State Global Union Grant (need-based) and several merit-based scholarships based on your GPA that will help offset the cost of attendance.

Students will not have to pay for books.

The tuition rate is $295 per credit for an in-state student and $400 for an out-of-state student. 12-18 credit hours will be charged at a full-time rate of twelve credits. (i.e., a maximum of $3,540 for instate and $4,800 out-of-state students).

Yes, there will be a merit-based scholarship for students who enroll in the summer term. Students must enroll in a minimum of six credit hours to qualify. Please contact jchristman@centralstate.edu for more information.

Business Administration - Management Concentration
Criminal Justice
Interdisciplinary Studies
Education Studies
Primary PK-5 Program
Intervention Specialist (Mild/Moderate - K12)

 

A semester is 16 weeks long. An enrollment term is offered in two 8-week sessions. Students in the Union programs typically enroll in 8-week sessions but can enroll in a 16-week semester.

Yes, loans are available to those who submit a FAFSA and qualify. If you plan to use loans, the Department of Education requires you to enroll in at least twelve credit hours per fall and spring semester or six credit hours per 8-week enrollment term.
Already Applied? 
If you've already submitted your application, learn the next steps in the enrollment process.