No place we'd rather be
No place we'd rather be
Health and wellness
Get involved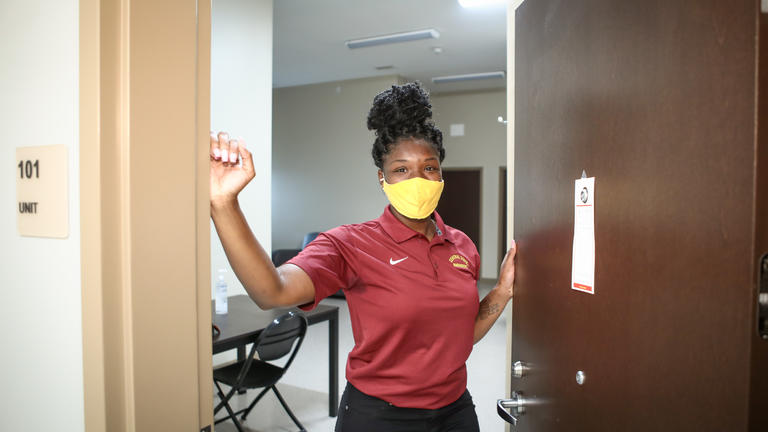 No place we'd rather be
Join 1,200 Marauders who live, learn, and have fun together. Your resident assistant will help you settle in and get connected.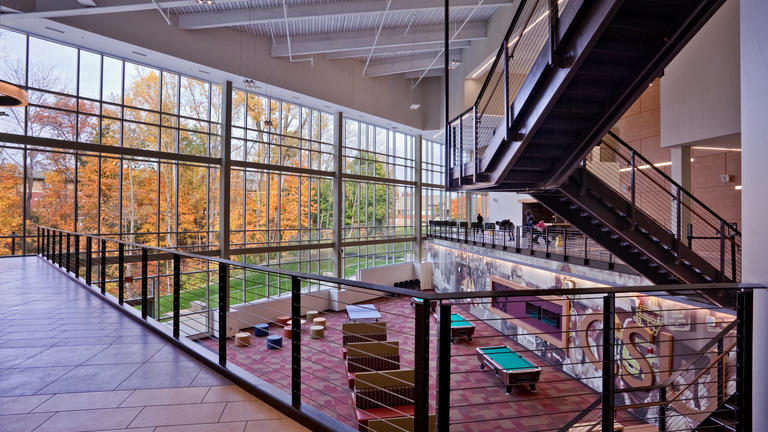 Health and wellness
The Health and Wellness Center keeps you thriving with health screenings, medical services, referrals, mental health counseling, and a relaxation room.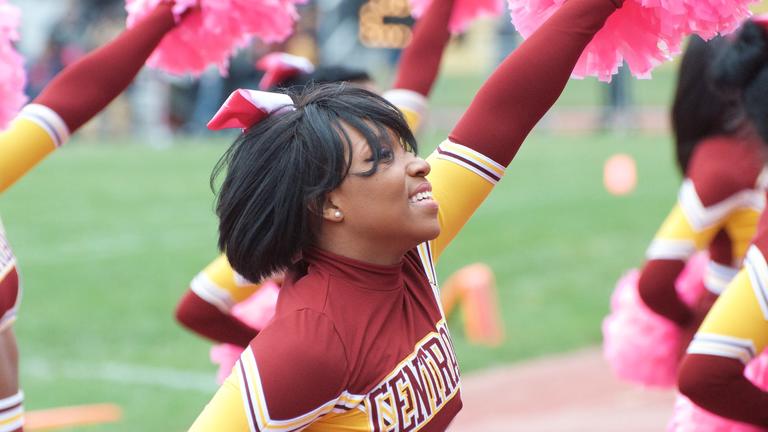 Get involved
How can you make the most of your Marauder life? Cheerleading, volunteering, Greek life, dance team — there are so many options.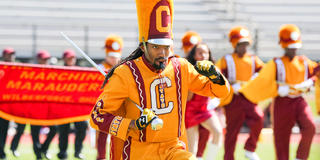 Marauder Life
Invincible Marching Marauders
Every Marauder moves to the beat of our legendary band. You will see it on the field and all around campus. It was even immortalized in Dave Chapelle's Block Party! 
You have to get involved to have the HBCU experience. You have to make things happen. I had a lot of fun.

Essynce Mackey

Miss Central State University, 2021-22
Top 6 CSU traditions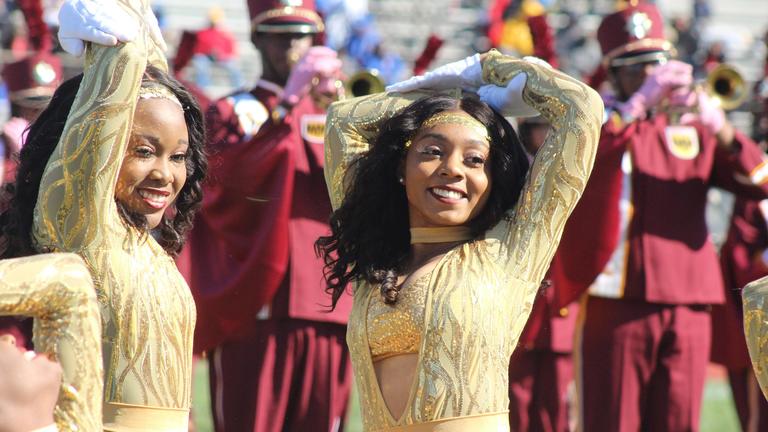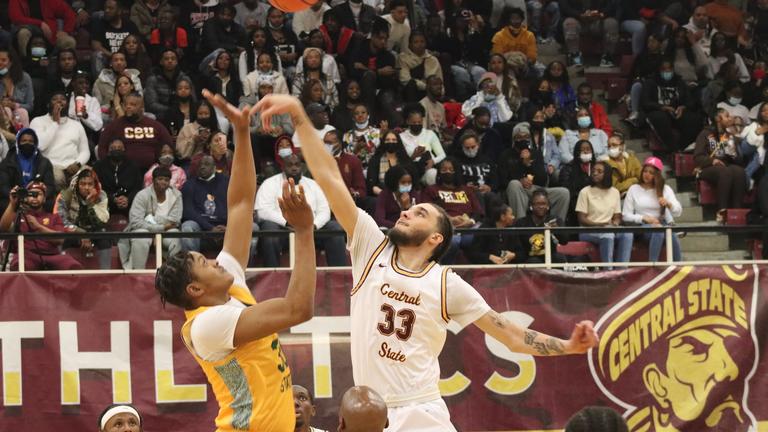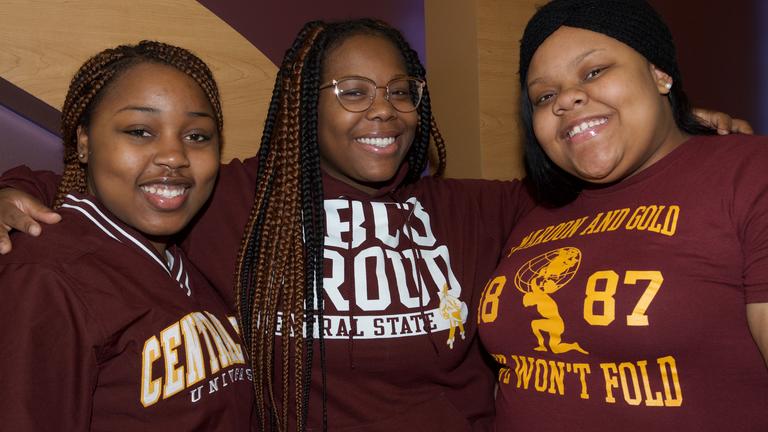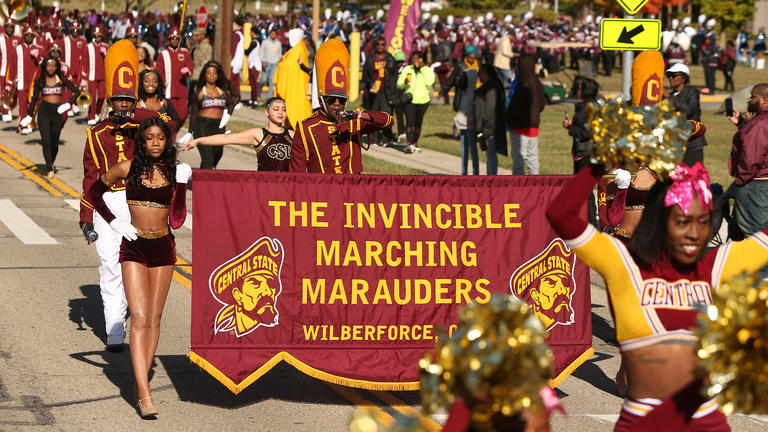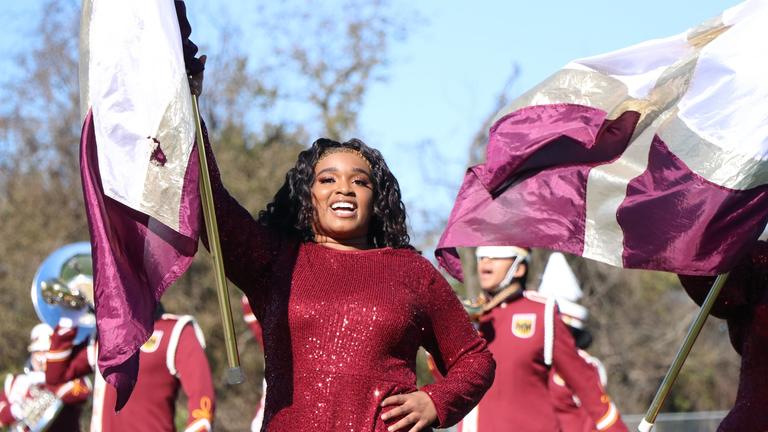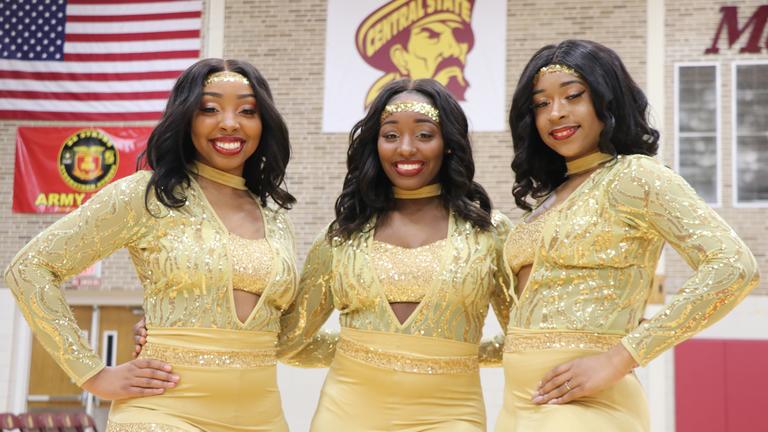 Royal Court Coronation 
Our Royal Court embodies Marauder excellence. Kings and queens are elected from each class year and school and crowned at a glorious Homecoming ceremony. The Court inspires us all year at events, games, and more. 
Pirate Week
New students soak up Central State culture during this week-long introduction to campus. Pirate Week culminates in the solemn Candlelight Ceremony, where you become a true Marauder — ready to carry our legacy forward. 
Homecoming
Homecoming HBCU-style is always epic. At Central, it goes beyond that! Each fall, students, alumni, faculty, staff, and friends gather for tailgate parties, a parade through town, a fierce football game, and a spirited concert.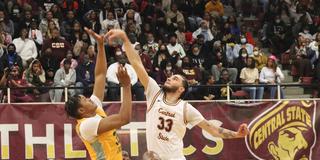 University Student Center
Basketball legend Magic Johnson cut the ribbon when this state-of-the-art building opened in 2015. Inside, you will find a convenience store, a bookstore, a cafe, a ballroom, and plenty of spaces to chill and play. 
Top 3 reasons to love living on campus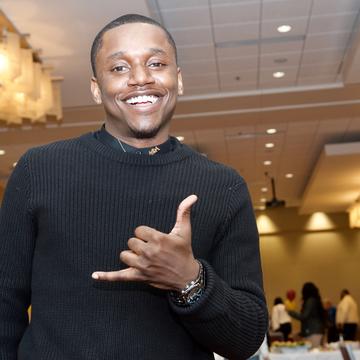 My freshman year, I met someone new every day.
Rajah Shepard
Broadcast Media major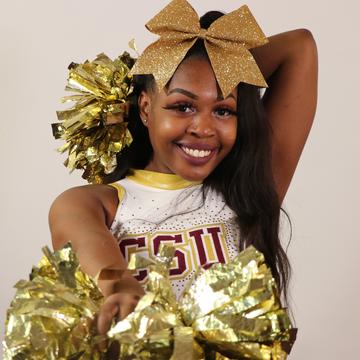 The dance culture here is really big. 
Matias Fuller
Agriculture major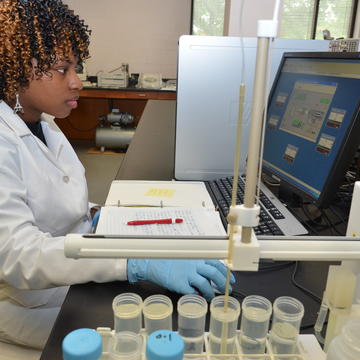 Icee days; people coming out on the yard bringing their speakers.
Yasmine Allen
Chemistry major