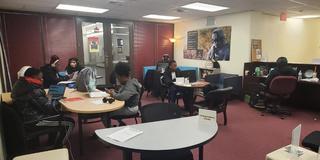 Office of Academic Support and Instructional Services
What is the Office of Academic Support and Instructional Services (OASIS)?
Are you a student seeking help in a course that you are struggling in? You have come to the right place! The OASIS program offers many ways to receive the help that you need. OASIS provides a variety of programs and services to support all students but has a great responsibility for ensuring the academic success of every new incoming freshman.
These programs and services include learning skill development and tutorial programs to help students confidently complete their current courses.
Our mission
The mission of OASIS is to assist students in developing their learning skills, improving their study skills, and achieving their academic goals.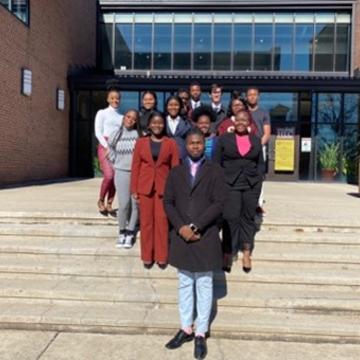 Who provides the help?
Tutor coordinator
Learning specialists
E-tutoring
Peer tutors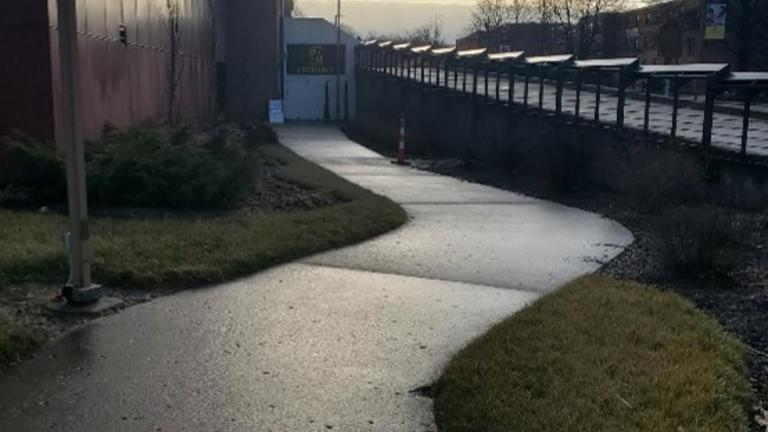 Tutor coordinator
Our tutor coordinator, Terron Dames, works with students when a tutor is not available, but is mostly responsible for connecting students to the help that they need.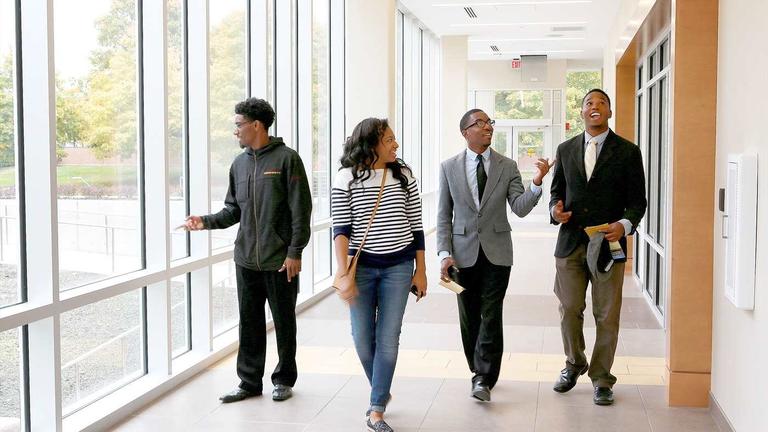 Learning specialists
Our learning specialists are highly qualified individuals who help students dive deeper into the conceptual understanding and complexity of college courses.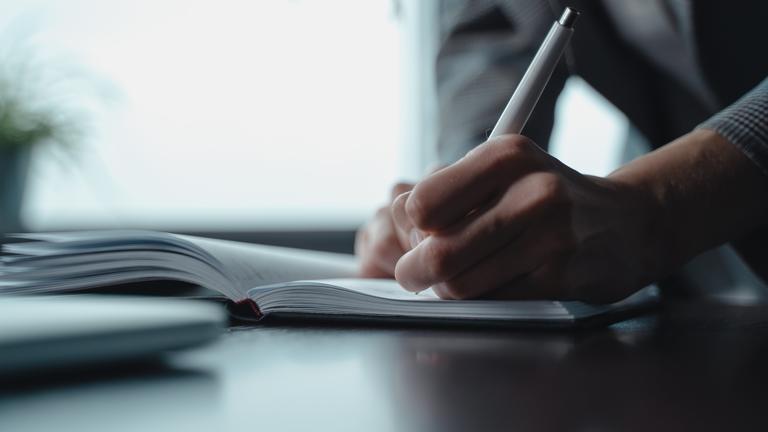 E-tutoring
On the etutoring.org platform, qualified tutors from universities across the state of Ohio are available and ready to help you.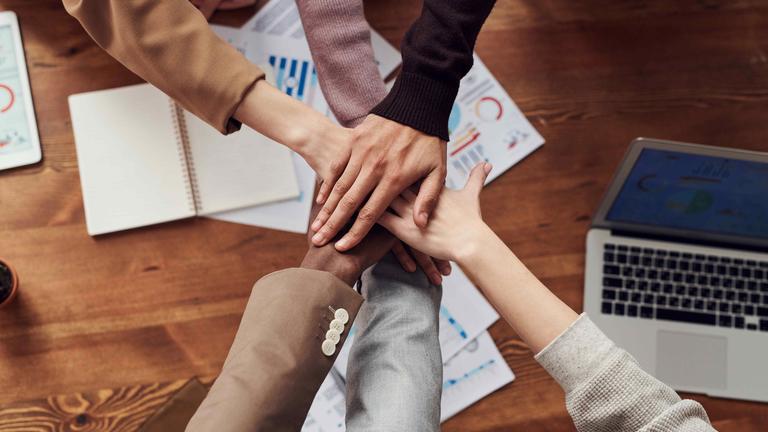 Peer tutors
These are students who have completed courses with an "A" or a "B" grade.
Current programs and services offered
Peer tutoring

Drop-in tutoring

Private tutoring with learning specialists

Finals review sessions

Resource borrowing (calculators and textbooks)

Grad school application help

Grad school admissions test prep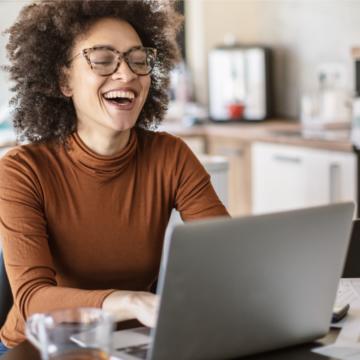 Our hours
Monday - Friday 10 a.m. - 8 p.m.
Saturday - Sunday CLOSED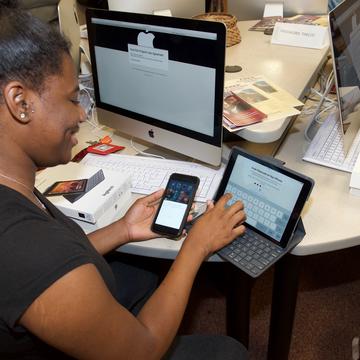 Frequently asked questions
All students currently enrolled at Central State University are eligible to be tutored! Students must be seeking tutoring for a course they are enrolled in, and that the course must be on the list of courses tutored.

The courses available for tutoring may vary from semester to semester depending on the ability of the tutors on staff. The most commonly requested courses are math, English, chemistry, sociology, history, etc.

 

As of Spring 2023, we tutor:

Contemporary American Business, Computer Applications for Business, Undergrad Student Success, Public Speaking, Professional Development, Calculus 1, Calculus 2, Intro to Psychology, Computer Literacy, English 1101, English 1102, Computer Literacy, College Algebra, Financial Accounting, Legal Environment of Business, Principle of Microeconomics, Principle of Macroeconomics, Business Communication I, Business Communication II, Microbiology, Human Anatomy & Physiology, Introduction to Teacher Education.

You simply fill out the Tutor Request Form (available from your advisor, or at the OASIS Tutoring Hub located on the lower level of the Hallie Q. Brown Memorial Library). Submit the form to the Tutor Coordinator. You should complete one form for each course in which you need help.

OASIS is located in Hallie Q. Brown Library, Level 0. Follow the ramp by the outside staircase to enter.

Terron Dames, OASIS coordinator

tdames@centralstate.edu

937-376-6247
Schedule your appointment!