Professor co-authors new book on manufacturing innovation
Posted May 17 2023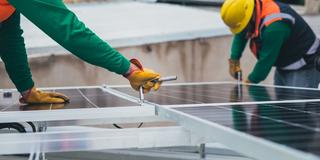 Image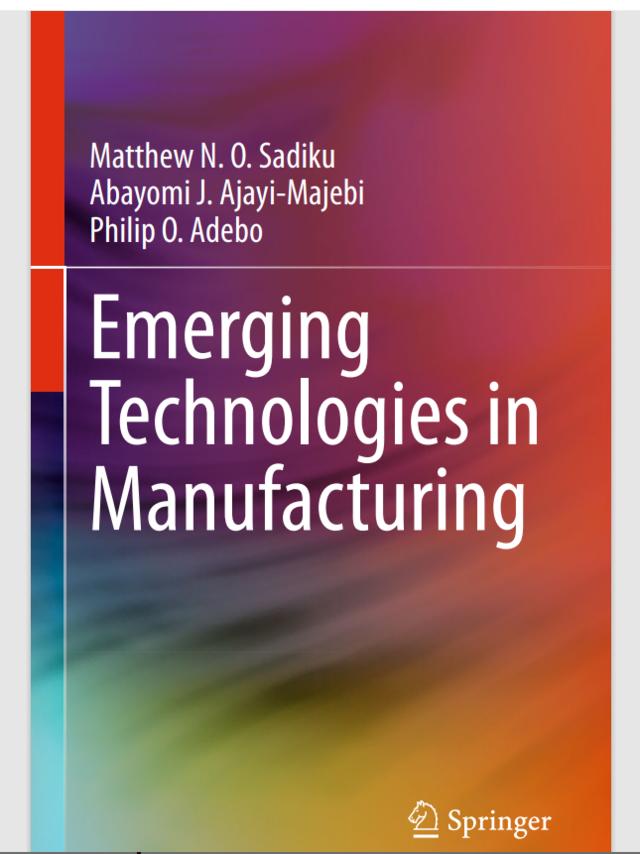 The manufacturing industry is part of the bedrock of American life and a source of livelihood for millions of people across the nation. Traditional manufacturing today faces a myriad of challenges, some compounded by the global COVID-19 pandemic. 
Dr. Abayomi Ajayi-Majebi, professor of manufacturing engineering, has helped to shine a light on the issue in a recently published book, "Emerging Technologies in Manufacturing," co-authored by Drs. Matthew Sadiku, Abayomi Ajayi-Majebi, and Philip Adebo. In the book, the authors address emerging technologies in the manufacturing industry, such as artificial intelligence, robotics, 3-D printing, and augmented reality, and how companies are implementing changes to compete in a global society. 
Congratulations, Dr. Abayomi, on this outstanding accomplishment!