Marauder heading to New Jersey for prestigious Tiffany & Co. internship
By Alissa Paolella, University Writer
Posted May 08 2023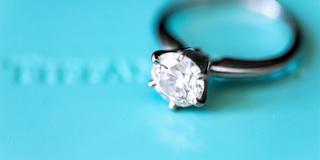 A Central State University rising senior has landed a prestigious spot with Tiffany & Co, a world-renowned luxury brand known for its jewelry and artisanship.  
Carolyn Ross-Staples is headed to Parsippany, New Jersey, for an intensive summer internship at Tiffany as a business analyst and information technology (IT) app developer.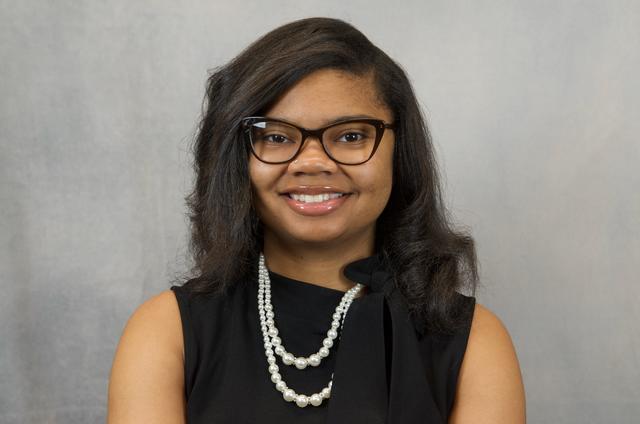 A computer science major hailing from Milwaukee, Ross-Staples is also a recipient of the About Love scholarship, a $2 million initiative between Tiffany & Co., Beyoncé, and JAY-Z. The program provides scholarships for students pursuing the arts and creative fields at five Historically Black Colleges and Universities, including Central State.  
Ross-Staples graduated from a technical high school in 2020, which brought her to Central State during the COVID-19 pandemic. "At first, I didn't really get to have the HBCU experience everyone was talking about due to the health regulations. We weren't able to do a lot of things, like watch basketball or football games, experience Homecoming and Spring Fest, and have in-person classes," she said. "I'm grateful that more opportunities have opened up." 
Now, Ross-Staples is active on campus as a Marauder Advocate to help first-year students navigate college and serves as Miss Junior on the Royal Court. 
The Tiffany & Co. internship rounds out the college experience for Ross-Staples.  
"I was excited to hear about this internship through Career Services. I applied for three positions," she said. "I had a virtual interview with a hiring manager. It was challenging because it was not in person."  
Ross-Staples later learned she was a candidate for a live interview. "I wasn't nervous during that interview. The hiring manager had a welcoming spirit," she said. 
As for what excites her most about the experience, Ross-Staples said she is ready to work in an office and travel to a new city and state. It is her third internship after working with JYG Innovations, a Dayton, Ohio-based IT services provider, and Nationwide Insurance Company. She also completed work-study in the Central State IT department.  
After graduation, Ross-Staples aims to join a Fortune 500 company where she can grow her career and help her company expand. A position with a large company will provide more opportunities to build financial assets, she noted.  
Ross-Staples also plans to pursue master's and doctorate degrees focused on information technology. Ross-Staples said she will never forget that it all began at Central State.  
"Central State means family, unity, culture, and resourcefulness. Certain staff members and friends have become like family to me," Ross-Staples said.