Feels like coming home 
Come to Central State University and you'll meet students from around the world who help make this lively community a family. Most HBCUs are tight-knit. But we rely on one another more and push one another higher than we might on an urban campus. Together, we work hard, have fun, and uplift our community. 
Find your University family
New to campus and don't know a soul? We got you. Find your people in clubs, on your residence hall floor, through your major, or by volunteering in the community. There are no limits to the ways you can connect and grow at Central State.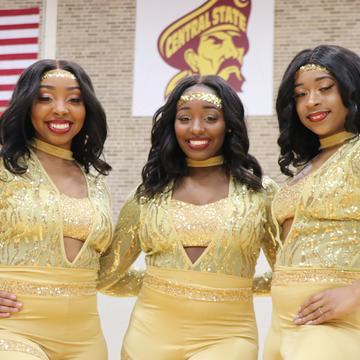 Central State feels like home. I've built a family here.

Marcus Puckett, '21

Honors College
This is how we live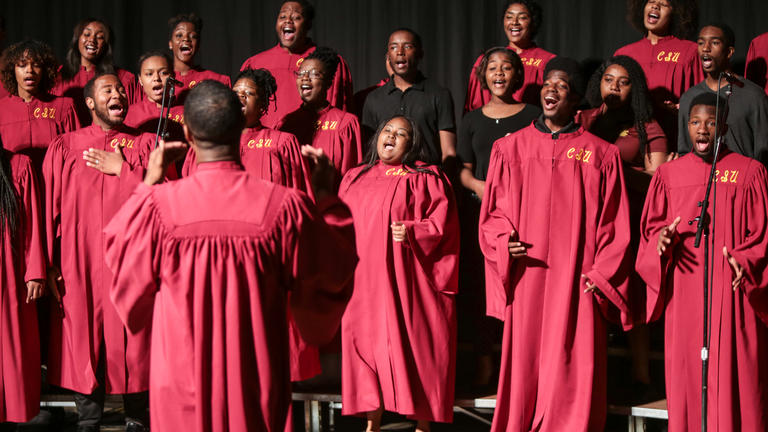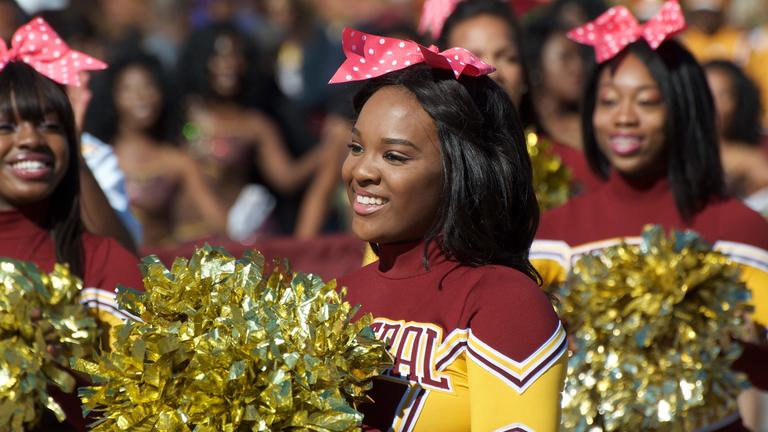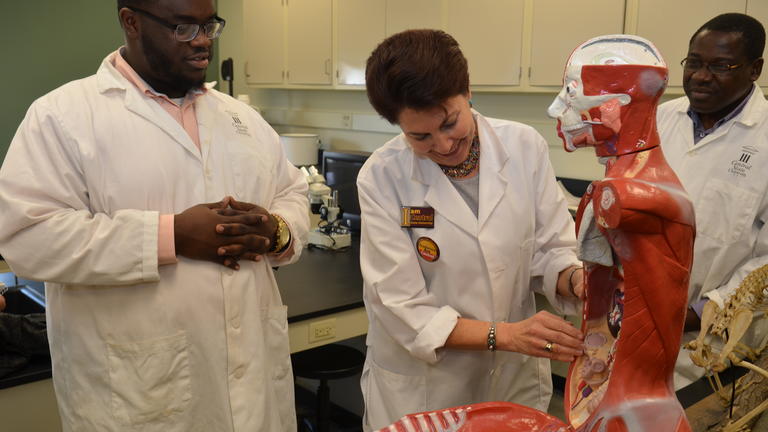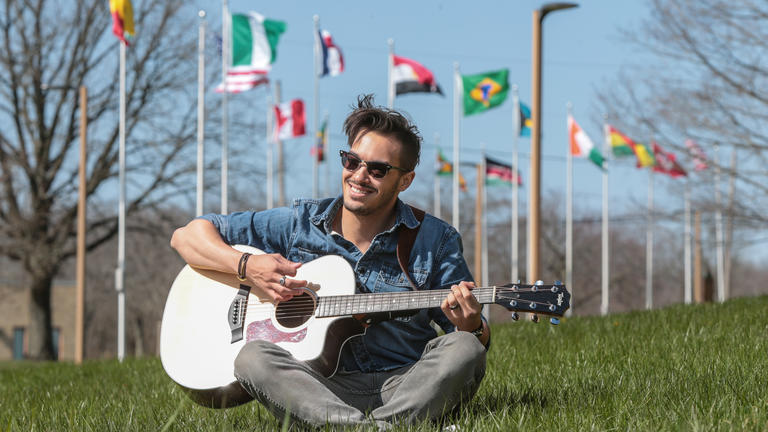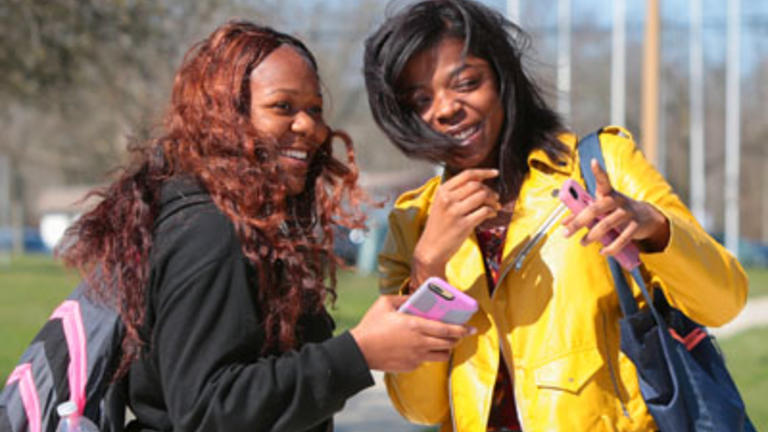 Art for everyone
Whatever your major, there's a place for you in music and theater at Central State. It might be in our legendary marching band, the Invincible Marching Marauders, our Grammy-nominated chorus, or theatrical productions such as this production of Dreamgirls. Central State has been named an Ohio Center of Excellence in Cultural and Societal Transformation, so you'll be proud to be part of something great.