Image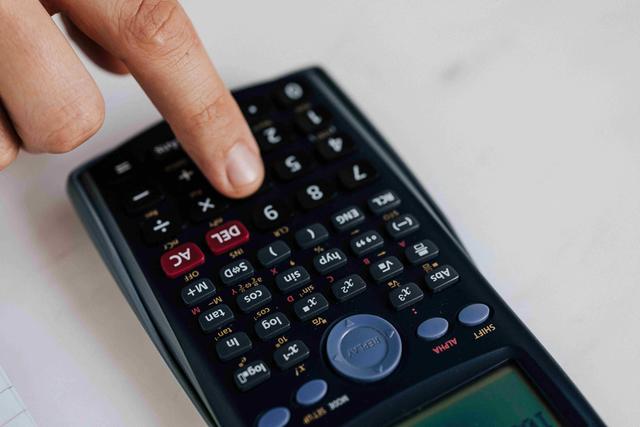 The mission of the Budget Office is to effectively lead the development and management of Central State University's general funds budget.

The Budget Office provides Institutional support by translating the institution's ongoing operational needs, strategic goals and objectives into an itemized and authorized fiscal plan for University operation. The department provides budgetary information to internal and external constituents and conducts ongoing analyses of university operations, with the intent to identify areas of opportunity and to promote the implementation of best management practices, ensuring efficiency and effectiveness throughout the University.

We are committed to anticipating needs, providing appropriate guidance, and providing efficient, timely, and accurate budgetary and expenditure information to internal and external constituents while maintaining a courteous and professional attitude.
The Budget Office supports the University's mission in the following ways:
Providing support and analysis to leadership in fiscal and budgetary policy development to promote the attainment of the University's strategic plans
Developing revenue and expense forecasts for planning assumptions and budget policies
Budget planning and development processes through budget forecasting/modeling of the University's resources (e.g., enrollment, endowment, research, financial aid)
Identifying, projecting, allocating, and managing the resources available for university operating expenditures
Assisting University staff in the establishment, maintenance, and prudent oversight of budgets
Allocating resources, monitoring their use, and reporting on results against planned resources
Developing and maintaining financial information systems that support the University's budget functions
Providing education, training, and guidance to internal constituents regarding all aspects of the budgetary process
Leading analysis and reporting to internal and external constituents
Budget maintenance and control activities that include monitoring of the budget on an ongoing basis, review of salary-related actions, and an analysis of year-end results versus budgets
Performing recurring (annual) studies and special (one-time) analyses
Producing the annual budget book
Located in the Lionel H. Newsom Administration Building, Room 119
Hours: 8 a.m.-5 p.m. Monday-Friday