Innovation is in our DNA™
For more than 135 years, Central State University has enriched minds and improved lives by empowering Black students to become leaders at home and abroad. Today, innovation is core to empowerment at Central. Our land-grant status is fueling our transformation into an incubator for STEM education, sustainability research, and advancements in agriculture. 
CSU Global Online
In recent years, we have seized the moment and experienced phenomenal growth in online education. Central State's partnership with Ohio's largest community college and the AFL-CIO has empowered thousands of adults to finish their four-year degrees online through CSU Global.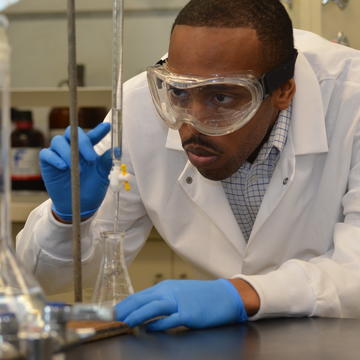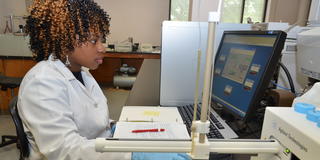 Innovative programs
Engineering a better future
This interdisciplinary program is one of a few in the nation dedicated to training undergraduates for this fast-changing field.