If you want to go fast, go alone. If you want to go far, go together!

— African proverb
Jack Thomas, Ph.D.
Jack Thomas, Ph.D., took office as the ninth president of Central State University on July 1, 2020, bringing decades of successful academic leadership. Dr. Thomas came to Central State after nearly a decade as president of Western Illinois University, a state-run university, where he successfully managed a budget of nearly $224 million during a period of unprecedented state fiscal challenges. In addition to serving as president, he has held an assortment of senior leadership and academic positions at Middle Tennessee State University, the University of Maryland Eastern Shore, and South Carolina State and Johnson C. Smith universities. A native of Lowndes County, Alabama, Dr. Thomas holds a Ph.D. in English (Literature and Criticism) from the Indiana University of Pennsylvania, a Master of English Education from Virginia State University, and a Bachelor of Arts in English from Alabama A&M University. He is a noted scholar, lecturer, and highly sought-after keynote speaker presenting his research and inspirational messages locally, nationally, and internationally.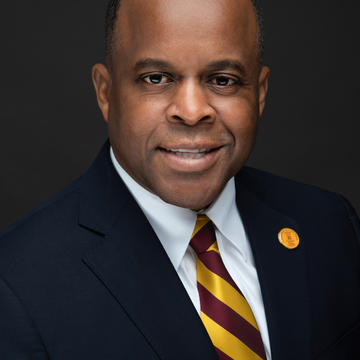 President's nine strategic priorities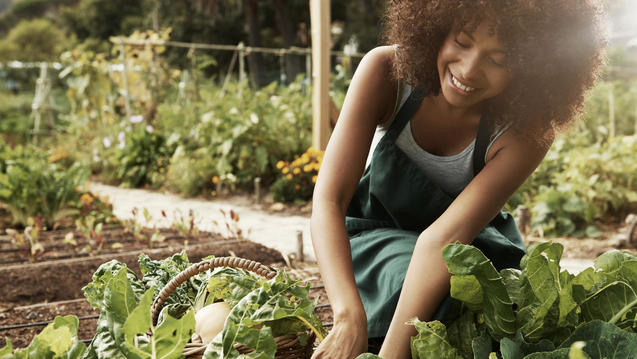 1. Continue to meet and enhance the 1890 Land-Grant mission
We will enhance and maintain compliance for our 1890 Land-Grant mission through academic programming, cooperative extension, grants, research, and federal and state funding.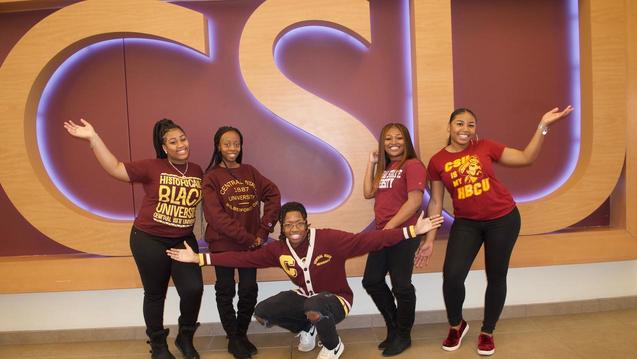 2. Increase enrollment (globally and in diversity)
We will grow our enrollment by meeting prospective students where they are, using the most modern and culturally effective forms of communication. We will continue by organizing and reinforcing existing administrative processes and exhausting every effort to provide excellent service to our various stakeholders. We will focus on being a student-centered university where every decision is made with the students' best interests at heart. With the national decrease in enrollment and subsequent negative impact on student financial aid, we must embrace a new approach to recruiting with a focus on diversity. We will find creative and engaging ways to showcase the talents, unique skills, and academic excellence of our University.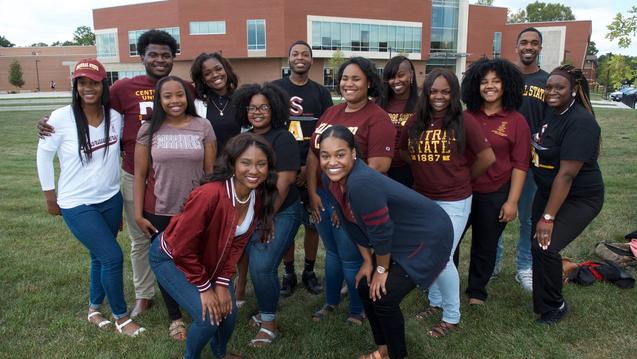 3. Improve retention and graduation rates
With a combination of useful and productive technologies, we will greatly improve our retention and graduation rates by taking the time to implement innovative techniques like a robust early alert system to truly understand where our students are falling short before it is too late.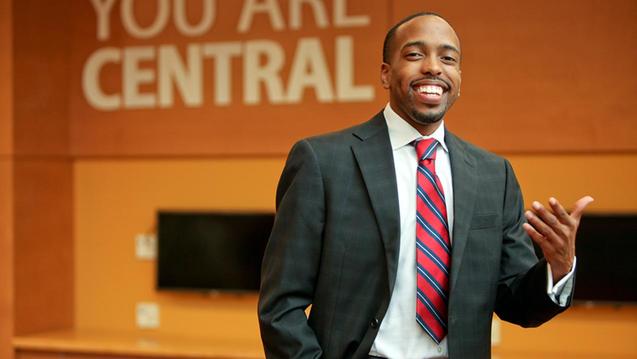 4. Develop a marketing and rebranding campaign
We will develop an aggressive marketing and rebranding campaign that comprehensively defines our audience and establishes dominance and brand authority in our market.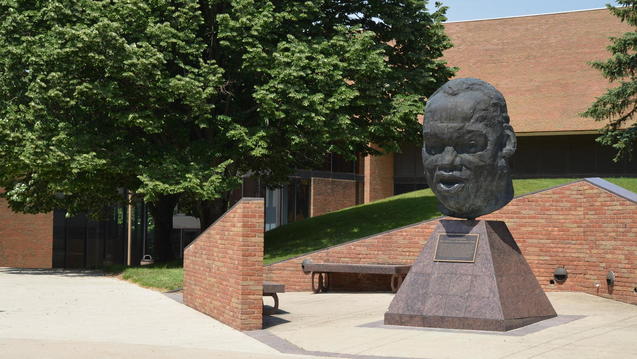 5. Launch a multimillion-dollar capital campaign
We will begin the groundwork for a multimillion-dollar comprehensive fundraising campaign and strengthen our donor relations by opening meaningful and prosperous dialogue around the impact of supporters' generosity. The comprehensive fundraising campaign will support scholarships, faculty development, academic programs instructional equipment, and facilities.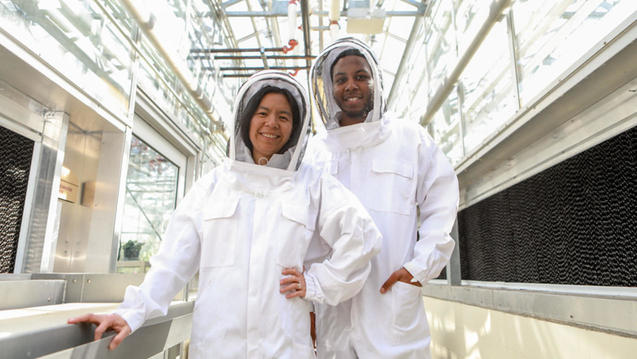 6. Develop an Honors College to recruit high-achieving students
We will develop a bona fide Honors College that will be placed at the forefront of the University. We will recruit some of the best and brightest students to help enhance the overall academic profile of the University, focusing recruitment efforts on students with high ACT/SAT scores and grade point averages.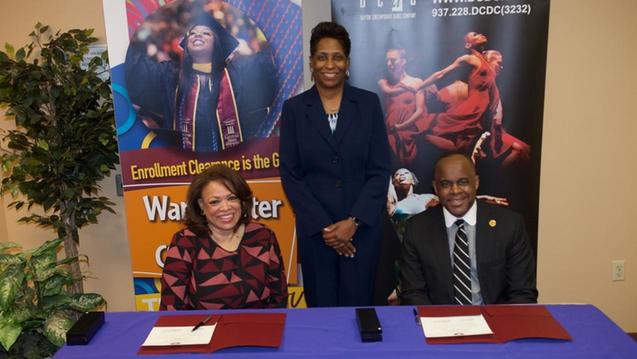 7. Increase degree offerings and offer graduate studies and provide flexibility in course delivery
We will transform our University through increasing degree offerings, carving a niche in academic programs, and identifying signature academic offerings. We will establish flexible course offerings including online, weekend, and hybrid courses. Ultimately, our goal is to propose a school of graduate studies with prospectus for master's and doctoral degrees. 
8. Build a new learning and living environment
Our efforts to enhance retention will include strengthening the culture of our incoming and current students by building a new learning and living environment that includes new residence halls and renovations to existing ones.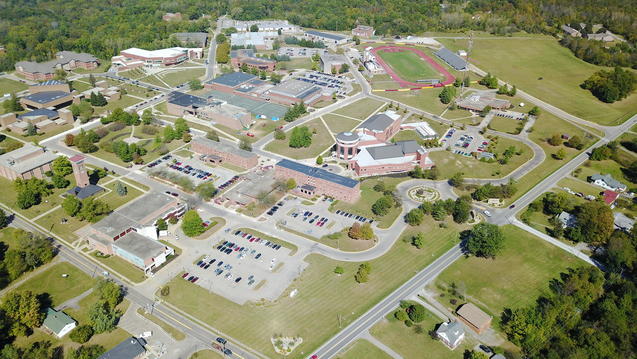 9. Update the University strategic and master plans
We will review the University's campus master plan to determine those facilities we should forge ahead in seeking funding and establishing a timeline for construction, particularly those that are centered around our 1890 Land-Grant mission with a focus on agriculture.